Office Desks & Components
ChurchPartner offers a wide selection of quality office desks, desk returns, peninsulas, and bridges for any environment. These units may be ordered with high pressure laminate surfaces or quality wood veneers in a number of finish and configuration options. Desks may be purchased as simple desk shells or complete with pedestal or full length lockable filing.
---
Spruce up the Offices with New Furniture this Fall!
All Performance Office Furniture on sale through December!
Performance Desk Shell - Laminate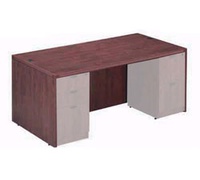 90337
List Price:

$306.00

Your Price:

$137.95

(55% savings)

Sale Price: $131.05

(57% savings)

Hurry, sale ends 12/31/19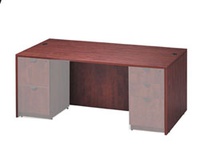 90134
List Price:

$317.00

Your Price:

$142.95

(55% savings)

Sale Price: $135.80

(57% savings)

Hurry, sale ends 12/31/19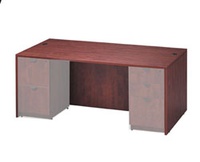 90133
List Price:

$348.00

Your Price:

$156.95

(55% savings)

Sale Price: $149.10

(57% savings)

Hurry, sale ends 12/31/19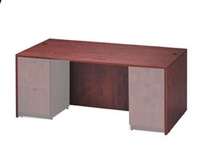 90178
List Price:

$371.00

Your Price:

$166.95

(55% savings)

Sale Price: $158.60

(57% savings)

Hurry, sale ends 12/31/19
Performance Desk Shell Bow Front - Laminate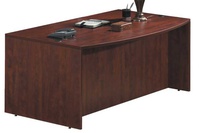 90002
List Price:

$421.00

Your Price:

$189.95

(55% savings)

Sale Price: $180.45

(57% savings)

Hurry, sale ends 12/31/19
Performance Desk Shell Bow Front with Left Corner Extension - Laminate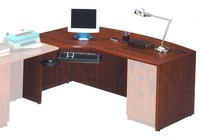 90281
List Price:

$618.00

Your Price:

$278.95

(55% savings)

Sale Price: $265.00

(57% savings)

Hurry, sale ends 12/31/19
Performance Desk Shell Bow Front with Right Corner Extension - Laminate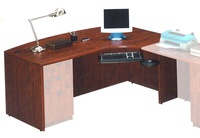 90338
List Price:

$618.00

Your Price:

$278.95

(55% savings)

Sale Price: $265.00

(57% savings)

Hurry, sale ends 12/31/19
Performance Desk Shell - Corner Desk - Laminate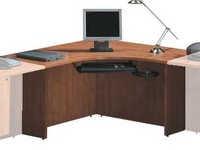 90021
List Price:

$417.00

Your Price:

$187.95

(55% savings)

Sale Price: $178.55

(57% savings)

Hurry, sale ends 12/31/19
Safco Xpressions™ Computer Desks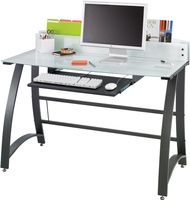 52074
List Price:

$454.00

Your Price:

$227.95

(50% savings)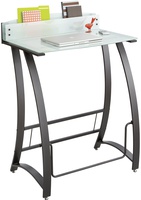 52077
List Price:

$522.00

Your Price:

$261.95

(50% savings)
Safco Single Person Desks
Safco Stand Up Desks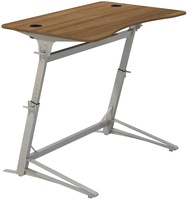 52796
List Price:

$641.95

Your Price:

$320.95

(50% savings)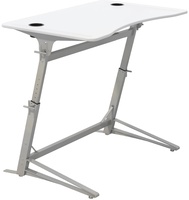 52795
List Price:

$641.00

Your Price:

$320.95

(50% savings)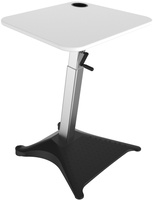 52797
List Price:

$573.00

Your Price:

$286.95

(50% savings)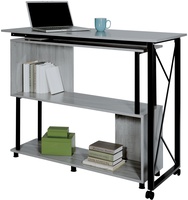 52798
List Price:

$359.00

Your Price:

$179.95

(50% savings)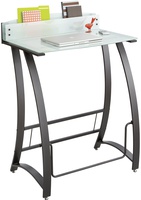 52077
List Price:

$522.00

Your Price:

$261.95

(50% savings)
Safco Electric Height Adj. Tops (Base Sold Separately)
Safco Electric Height Adj Table Bases (Tops Sold Separately)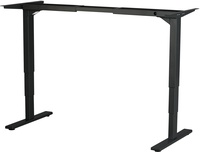 52050
List Price:

$1,269.00

Your Price:

$634.95

(50% savings)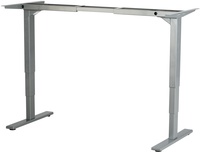 52051
List Price:

$1,269.00

Your Price:

$634.95

(50% savings)