NOTE: Our credit card processor is currently off-line. If you wish to purchase with a credit card, please call.
Office Desks & Components
ChurchPartner offers a wide selection of quality office desks, desk returns, peninsulas, and bridges for any environment. These units may be ordered with high pressure laminate surfaces or quality wood veneers in a number of finish and configuration options. Desks may be purchased as simple desk shells or complete with pedestal or full length lockable filing.
Performance Desk Shell - Laminate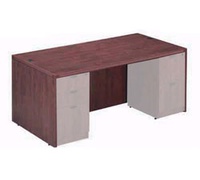 90337
List Price:

$297.00

Your Price:

$155.95

(47% savings)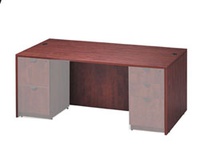 90134
List Price:

$308.00

Your Price:

$161.95

(47% savings)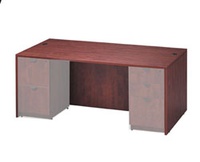 90133
List Price:

$338.00

Your Price:

$176.95

(48% savings)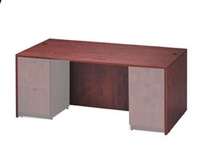 90178
List Price:

$360.00

Your Price:

$188.95

(48% savings)
Performance Desk Shell Bow Front - Laminate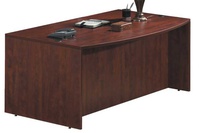 90002
List Price:

$409.00

Your Price:

$213.95

(48% savings)
Performance Desk Shell Bow Front with Left Corner Extension - Laminate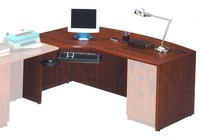 90281
List Price:

$600.00

Your Price:

$312.95

(48% savings)
Performance Desk Shell Bow Front with Right Corner Extension - Laminate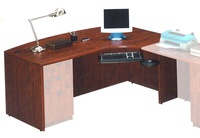 90338
List Price:

$600.00

Your Price:

$312.95

(48% savings)
Performance Desk Shell - Corner Desk - Laminate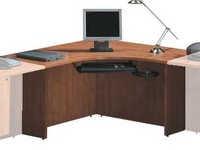 90021
List Price:

$405.00

Your Price:

$211.95

(48% savings)
Safco Xpressions™ Computer Desks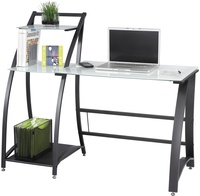 52071
List Price:

$544.00

Your Price:

$272.95

(50% savings)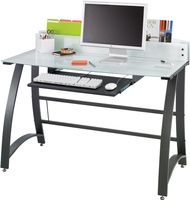 52074
List Price:

$454.00

Your Price:

$227.95

(50% savings)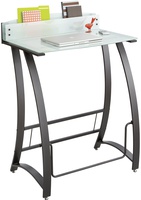 52077
List Price:

$522.00

Your Price:

$261.95

(50% savings)
Safco Single Person Desks
Safco Stand Up Desks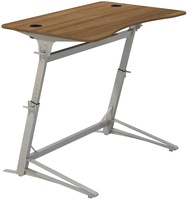 52796
List Price:

$641.95

Your Price:

$320.95

(50% savings)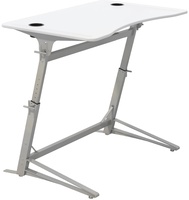 52795
List Price:

$641.00

Your Price:

$320.95

(50% savings)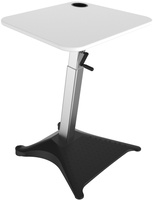 52797
List Price:

$573.00

Your Price:

$286.95

(50% savings)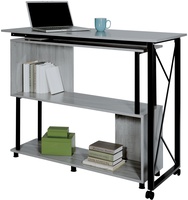 52798
List Price:

$359.00

Your Price:

$179.95

(50% savings)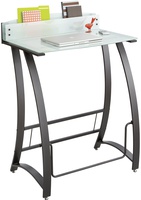 52077
List Price:

$522.00

Your Price:

$261.95

(50% savings)
Safco Electric Height Adj. Tops (Base Sold Separately)
Safco Electric Height Adj Table Bases (Tops Sold Separately)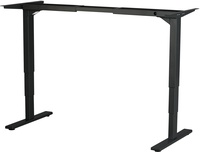 52050
List Price:

$1,269.00

Your Price:

$634.95

(50% savings)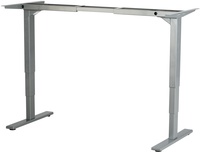 52051
List Price:

$1,269.00

Your Price:

$634.95

(50% savings)