Powr-Flite Vacuum Cleaners
Clean Sweep Fall Vacuum & Sweeper Sale!
Save an additional 5% on all Powr-Flite Vacuums and Sweepers through December!
---
Looking for an outstanding commercial vacuum at a great price? ChurchPartner has an excellent selection of Powr-Flite commercial upright, back pack and wet & dry vacuums all at extra low discounted prices and ready to ship.
Back Pack Vacuums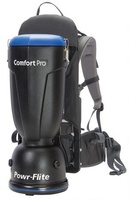 BP6S
List Price:

$495.00

Your Price:

$287.00

(42% savings)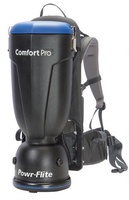 BP10S
List Price:

$520.00

Your Price:

$299.00

(43% savings)
Upright Vacuum Cleaners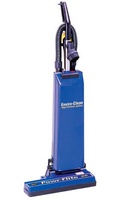 PF18
List Price:

$720.00

Your Price:

$539.00

(25% savings)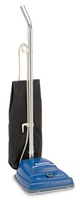 PF50
List Price:

$225.00

Your Price:

$167.00

(26% savings)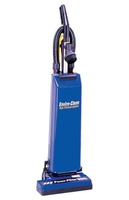 PF14
List Price:

$590.00

Your Price:

$443.00

(25% savings)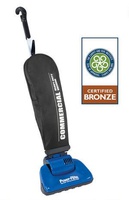 PF62EC
List Price:

$270.00

Your Price:

$185.00

(31% savings)
Wide Area Vacuums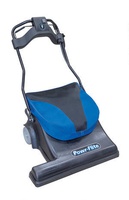 PF2008
List Price:

$2,150.00

Your Price:

$1,498.00

(30% savings)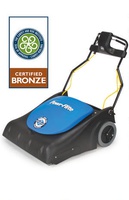 PF2030
List Price:

$2,800.00

Your Price:

$2,100.00

(25% savings)
Wet & Dry Vacuums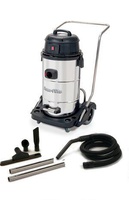 PF53
List Price:

$495.00

Your Price:

$375.00

(24% savings)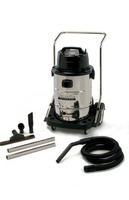 PF55
List Price:

$540.00

Your Price:

$405.00

(25% savings)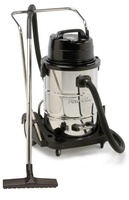 PF57
List Price:

$610.00

Your Price:

$460.00

(25% savings)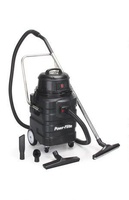 PF54
List Price:

$490.00

Your Price:

$358.00

(27% savings)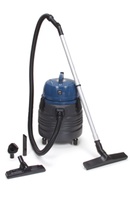 PF51
List Price:

$220.00

Your Price:

$153.00

(30% savings)
Wet & Dry Vac Accessories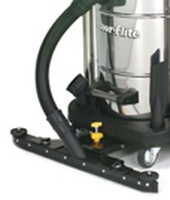 FM100
List Price:

$146.00

Your Price:

$109.00

(25% savings)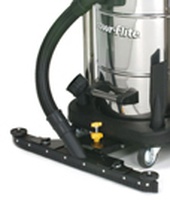 FM100H
List Price:

$159.00

Your Price:

$95.95

(40% savings)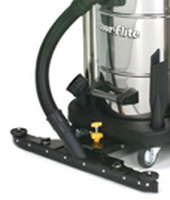 FM200
List Price:

$175.00

Your Price:

$113.00

(35% savings)