Office Credenzas & Credenza Storage
Check out ChurchPartner's wide selection of office credenzas. These units function as purely office storage or can be ordered with kneespace openings allowing for keyboarding and other office tasks. Most credenzas work as well free-standing as they do integrated with other office desking systems. Choose either high pressure laminate surfaces or finely finished wood veneer for that right office look!
---
Spruce up the Offices with New Furniture this Fall!
All Performance Office Furniture on sale through December!
Credenza Shells - Laminate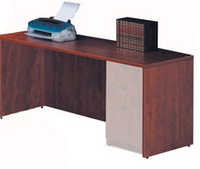 90340
List Price:

$324.00

Your Price:

$145.95

(55% savings)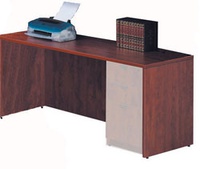 90179
List Price:

$335.00

Your Price:

$150.95

(55% savings)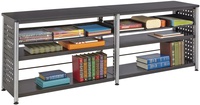 53039
List Price:

$508.00

Your Price:

$254.95

(50% savings)
Credenza Shell with Left Corner Extension - Laminate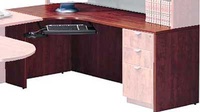 90142
List Price:

$401.00

Your Price:

$180.95

(55% savings)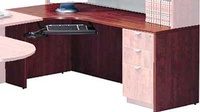 90006
List Price:

$422.00

Your Price:

$189.95

(55% savings)
Credenza Shell with Right Corner Extension - Laminate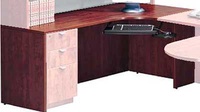 90143
List Price:

$401.00

Your Price:

$180.95

(55% savings)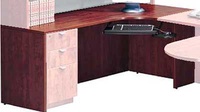 90008
List Price:

$422.00

Your Price:

$189.95

(55% savings)
Stack-On Hutches - Laminate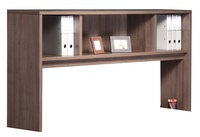 90341
List Price:

$386.00

Your Price:

$173.95

(55% savings)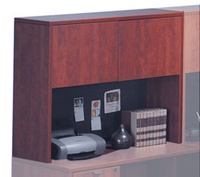 90342
List Price:

$417.00

Your Price:

$187.95

(55% savings)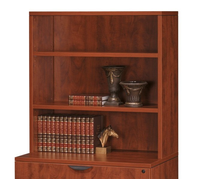 90137
List Price:

$283.00

Your Price:

$127.95

(55% savings)