Selecting a correct task chair is a challenge! It's important to save money, but more important to have a quality chair that has been designed for commercial use. Many "Big Box" stores claim that their chairs stand up to repeated daily use, but, in fact, are designed for occasional home use. Don't make an expensive mistake. Trust ChurchPartner to provide the best in commercial grade task seating!
---
Spruce up the Offices with New Furniture this Fall!
All Performance Office Furniture on sale through December!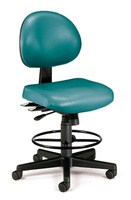 90550
List Price:

$633.00

Your Price:

$224.95

(64% savings)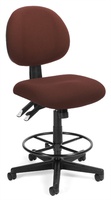 90546
List Price:

$599.00

Your Price:

$212.95

(64% savings)
Upholstered Chairs - Fabric
Upholstered Chairs - Vinyl
Upholstered Fabric Seat & Wood Back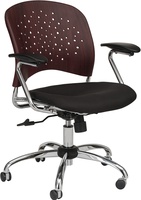 52529
List Price:

$521.00

Your Price:

$260.95

(50% savings)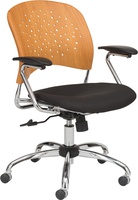 52530
List Price:

$521.00

Your Price:

$260.95

(50% savings)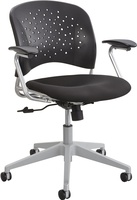 52513
List Price:

$488.00

Your Price:

$244.95

(50% savings)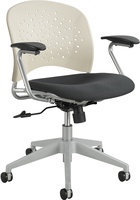 52514
List Price:

$488.00

Your Price:

$244.95

(50% savings)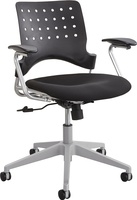 52527
List Price:

$488.00

Your Price:

$244.95

(50% savings)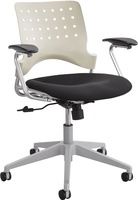 52528
List Price:

$488.00

Your Price:

$244.95

(50% savings)
Plastic Task Chairs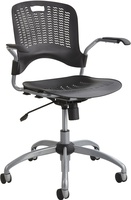 52364
List Price:

$461.00

Your Price:

$230.95

(50% savings)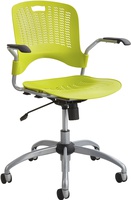 52365
List Price:

$461.00

Your Price:

$230.95

(50% savings)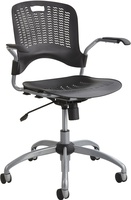 52366
List Price:

$461.00

Your Price:

$230.95

(50% savings)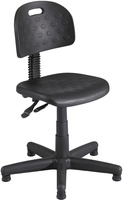 52536
List Price:

$505.00

Your Price:

$252.95

(50% savings)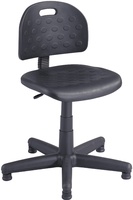 52535
List Price:

$403.00

Your Price:

$201.95

(50% savings)