Looking for an exceptional value in Executive Office Seating? Our wide selection of executive chairs includes full leather, heavy vinyl and fully upholstered chairs constructed of steel and heavy plastic or wood accent. These chairs are made for comfort and durability!
---
Spruce up the Offices with New Furniture this Fall!
All Performance Office Furniture on sale through December!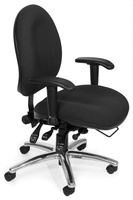 90553
List Price:

$791.00

Your Price:

$280.95

(64% savings)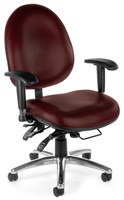 90554
List Price:

$791.00

Your Price:

$279.95

(65% savings)
Performance Leather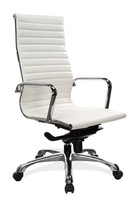 90640
List Price:

$698.00

Your Price:

$314.95

(55% savings)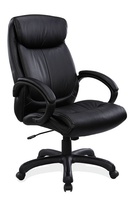 90638
List Price:

$501.00

Your Price:

$225.95

(55% savings)
Safco Priya™ - Leather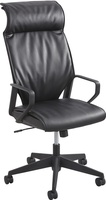 52447
List Price:

$437.00

Your Price:

$218.95

(50% savings)
Safco Tuvi™ - Leather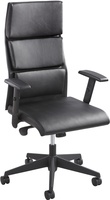 52445
List Price:

$461.00

Your Price:

$230.95

(50% savings)
Safco Serenity™ - Leather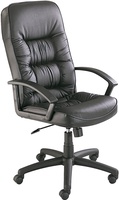 52326
List Price:

$491.00

Your Price:

$245.95

(50% savings)
Safco Poise®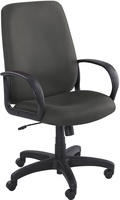 52478
List Price:

$355.00

Your Price:

$177.95

(50% savings)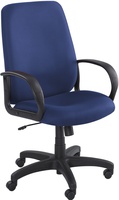 52479
List Price:

$355.00

Your Price:

$177.95

(50% savings)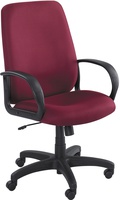 52477
List Price:

$355.00

Your Price:

$183.95

(48% savings)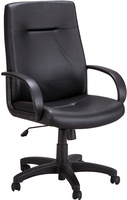 52480
List Price:

$355.00

Your Price:

$177.95

(50% savings)