Book and binder storage is always a challenge. We address this with an exceptional line of bookcases specifically designed with the commercial office in mind. Whether heavy volumes or lightweight binders, these units allow for flexible, yet attractive options to meet your storage needs!
---
Spruce up the Offices with New Furniture this Fall!
All Performance Office Furniture on sale through December!
Performance Bookcases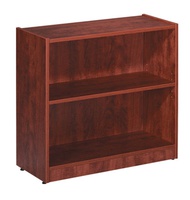 90335
List Price:

$184.00

Your Price:

$82.95

(55% savings)

Sale Price: $78.80

(57% savings)

Hurry, sale ends 12/31/19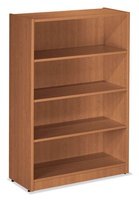 90176
List Price:

$268.00

Your Price:

$120.95

(55% savings)

Sale Price: $114.90

(57% savings)

Hurry, sale ends 12/31/19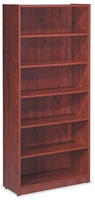 90045
List Price:

$373.00

Your Price:

$167.95

(55% savings)

Sale Price: $159.55

(57% savings)

Hurry, sale ends 12/31/19
Safco Scoot Bookcases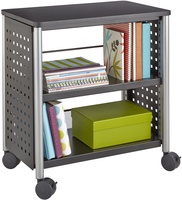 53043
List Price:

$259.00

Your Price:

$129.95

(50% savings)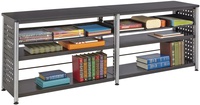 53039
List Price:

$508.00

Your Price:

$254.95

(50% savings)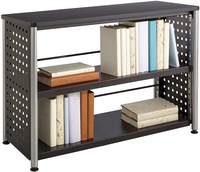 53040
List Price:

$292.00

Your Price:

$146.95

(50% savings)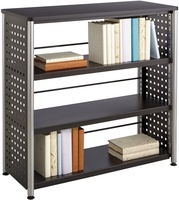 53041
List Price:

$372.00

Your Price:

$186.95

(50% savings)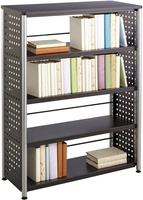 53042
List Price:

$451.00

Your Price:

$225.95

(50% savings)