ComforTek Seating is our leading manufacturer of chairs suitable to the multiple needs of our primary church market. CTS offers one of the finest church pew-style chairs currently on the market at an exceptional value. In addition to their basic stacking pew chair, they offer church chairs in cutaway, notched, radius back and enclosed back styles with or without arms. These fine stacking church chairs may be ordered as a standard 20" wide or 22" wide chair in a wide variety of upholstery fabrics.
Adding to these, ComforTek Seating offers durable and beautiful facility stacking chairs with crown back, oval back and dome back styles as well as blow mold folding tables!
Check out all ComforTek Seating has to offer!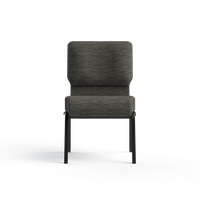 72055-TW101
Regular Price:

$89.00

Your Price:

$49.90

(44% savings)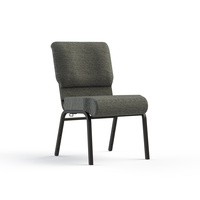 72055-ONYX
Regular Price:

$89.00

Your Price:

$49.90

(44% savings)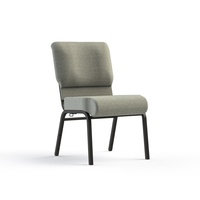 72055-LITHIUM
Regular Price:

$89.00

Your Price:

$49.90

(44% savings)
Summit In-Stock Church Chairs
Stacking Church Chairs - Special Order
Chair Accessories & Equipment
Blow Mold Tables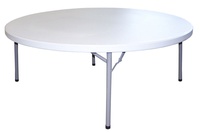 82270
Regular Price:

$278.00

Your Price:

$173.33

(38% savings)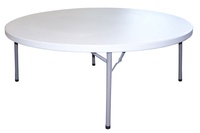 82282
Regular Price:

$203.00

Your Price:

$126.67

(38% savings)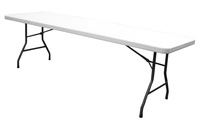 82283
Regular Price:

$203.00

Your Price:

$126.67

(38% savings)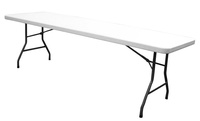 82284
Regular Price:

$150.00

Your Price:

$93.33

(38% savings)