Jonti-Craft® Storage Suitable for KYDZSuite™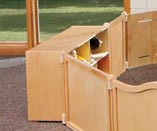 Jonti-Craft® KYDZSuite™ offers a unique play environment for kids with flexibility and fun! Below are a variety of supply storage options that work well in the KYDZSuite™ environment. Jonti-Craft® storage pieces easily connect to KYDZSuite™ units using KYDZSuite™ hubs.
Mobile units work with the addition of immobilizer blocks that provide stability by raising units above casters.
Single Storage Units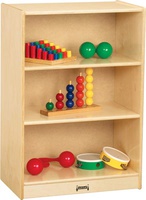 16964
List Price:

$240.80

Your Price:

$192.95

(20% savings)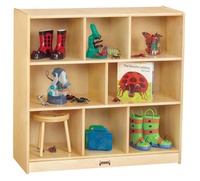 16083
List Price:

$387.50

Your Price:

$309.95

(20% savings)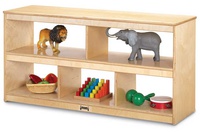 18332
List Price:

$347.20

Your Price:

$277.95

(20% savings)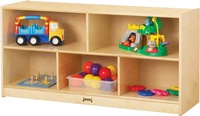 16663
List Price:

$333.30

Your Price:

$266.95

(20% savings)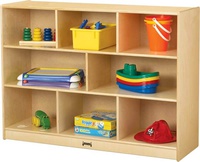 18285
List Price:

$429.70

Your Price:

$343.95

(20% savings)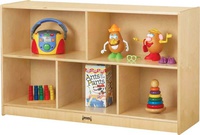 16738
List Price:

$359.70

Your Price:

$287.95

(20% savings)
Tub Storage Units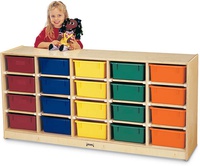 18550
List Price:

$649.30

Your Price:

$519.95

(20% savings)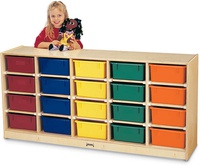 18551
List Price:

$649.30

Your Price:

$519.95

(20% savings)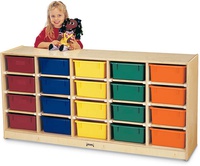 18549
List Price:

$499.30

Your Price:

$399.95

(20% savings)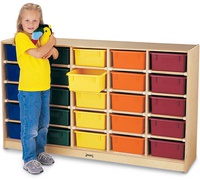 18552
List Price:

$612.70

Your Price:

$490.95

(20% savings)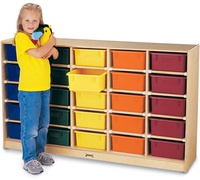 18554
List Price:

$800.20

Your Price:

$640.95

(20% savings)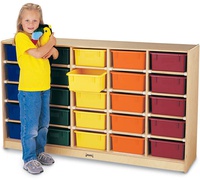 18555
List Price:

$800.20

Your Price:

$640.95

(20% savings)
Corner Storage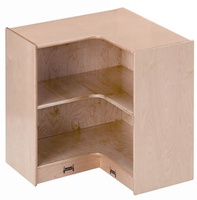 19032
List Price:

$371.30

Your Price:

$297.95

(20% savings)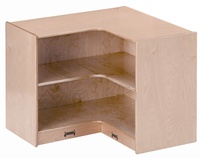 19022
List Price:

$364.80

Your Price:

$291.95

(20% savings)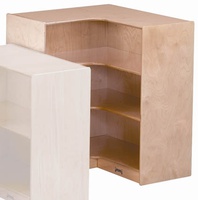 19649
List Price:

$202.00

Your Price:

$134.95

(33% savings)
Storage Accessories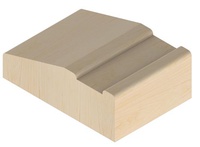 20210
List Price:

$43.30

Your Price:

$34.95

(19% savings)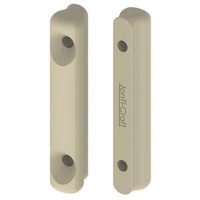 20209
List Price:

$11.70

Your Price:

$9.95

(15% savings)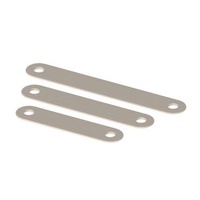 20194, 20195, 20196
List Price:

$24.20

Your Price:

$19.95

(18% savings)