NOTE: Our website is currently experiencing some technical difficulties and images are not being shown. We are working on this and should have it corrected shortly.
Play Yard Style Child Care Cribs
Foundations Play Yard Style child care cribs add terrific flexibility to any room. Popular with hotels, nurseries, and parents alike play yards offer infants a portable, safe place for infants and toddlers to sleep that may be stored in very small spaces. ChurchPartner's lower cost of play yards also enables caregivers to refresh their cribs more often and offer new, updated styles!
SleepFresh Play Yards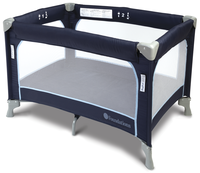 14260
List Price:

$215.00

Your Price:

$122.90

(43% savings)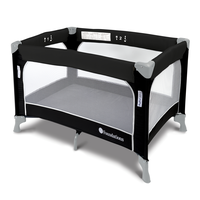 14261
List Price:

$215.00

Your Price:

$122.90

(43% savings)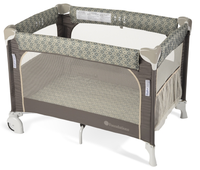 14262
List Price:

$260.00

Your Price:

$139.90

(46% savings)
SleepFresh Accessories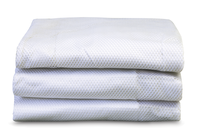 14263
List Price:

$104.00

Your Price:

$48.90

(53% savings)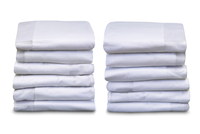 14264
List Price:

$380.00

Your Price:

$189.90

(50% savings)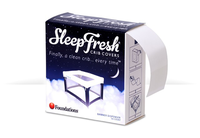 14265
List Price:

$59.00

Your Price:

$28.90

(51% savings)