ChurchPartner is still operating at regular capacity and shipping your orders promptly. Please be safe...wash your hands...and keep your distance from each other.
Play Yard Style Child Care Cribs
Foundations Play Yard Style child care cribs add terrific flexibility to any room. Popular with hotels, nurseries, and parents alike play yards offer infants a portable, safe place for infants and toddlers to sleep that may be stored in very small spaces. ChurchPartner's lower cost of play yards also enables caregivers to refresh their cribs more often and offer new, updated styles!
SleepFresh Play Yards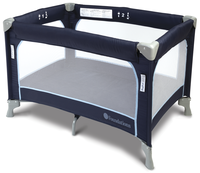 14260
Regular Price:

$215.00

Your Price:

$122.90

(43% savings)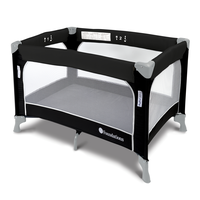 14261
Regular Price:

$215.00

Your Price:

$122.90

(43% savings)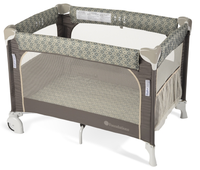 14262
Regular Price:

$260.00

Your Price:

$139.90

(46% savings)
SleepFresh Accessories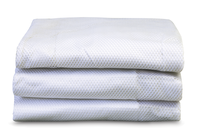 14263
Regular Price:

$104.00

Your Price:

$59.90

(42% savings)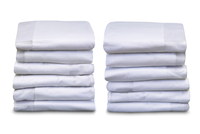 14264
Regular Price:

$380.00

Your Price:

$232.90

(39% savings)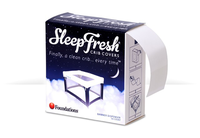 14265
Regular Price:

$59.00

Your Price:

$32.90

(44% savings)