Steel Frame Church Chairs
ChurchPartner is pleased to offer a wide variety of church seating solutions, all at excellent prices. Our steel framed upholstered stacking church chairs are made for decades of great use and are offered at deeply discounted prices that beat other cheap church chairs for other church chair industries! All of our church chairs are uniquely designed to form continuous pew-like seating by interlocking or ganging together. This allows for church seating more like traditional church pews, but for thousands less!
Made in USA Church Chairs
Stock Available Designer ll Chairs!
Stock Available Summit ll Church Chairs!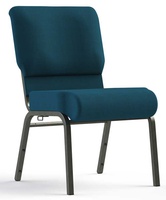 72008-AW05
Regular Price:

$75.00

Your Price:

$45.90

(39% savings)

Sale Price: $43.90

(41% savings)

Hurry, sale ends 7/31/20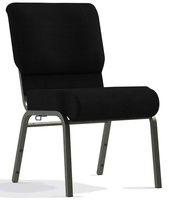 72008-AW21
Regular Price:

$75.00

Your Price:

$45.90

(39% savings)

Sale Price: $43.90

(41% savings)

Hurry, sale ends 7/31/20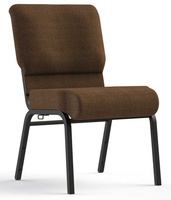 72008-AW29
Regular Price:

$75.00

Your Price:

$45.90

(39% savings)

Sale Price: $43.90

(41% savings)

Hurry, sale ends 7/31/20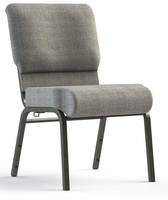 72008-AW19
Regular Price:

$75.00

Your Price:

$45.90

(39% savings)

Sale Price: $43.90

(41% savings)

Hurry, sale ends 7/31/20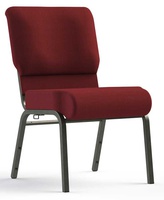 72008-AW16
Regular Price:

$75.00

Your Price:

$45.90

(39% savings)

Sale Price: $43.90

(41% savings)

Hurry, sale ends 7/31/20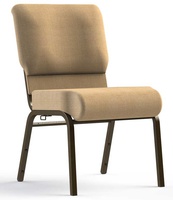 72008-AW101
Regular Price:

$75.00

Your Price:

$45.90

(39% savings)

Sale Price: $43.90

(41% savings)

Hurry, sale ends 7/31/20
Stock Available Summit ll Arm Church Chairs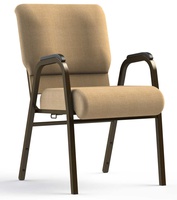 72010-AW101
Regular Price:

$102.00

Your Price:

$59.90

(41% savings)

Sale Price: $57.90

(43% savings)

Hurry, sale ends 7/31/20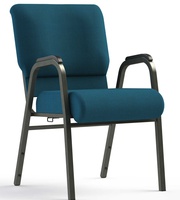 72010-AW05
Regular Price:

$102.00

Your Price:

$59.90

(41% savings)

Sale Price: $57.90

(43% savings)

Hurry, sale ends 7/31/20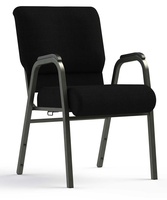 72010-AW21
Regular Price:

$102.00

Your Price:

$59.90

(41% savings)

Sale Price: $57.90

(43% savings)

Hurry, sale ends 7/31/20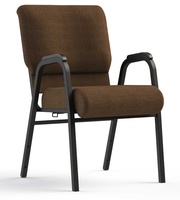 72010-AW29
Regular Price:

$102.00

Your Price:

$59.90

(41% savings)

Sale Price: $57.90

(43% savings)

Hurry, sale ends 7/31/20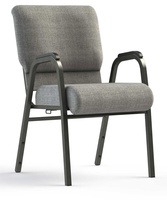 72010-AW19
Regular Price:

$102.00

Your Price:

$59.90

(41% savings)

Sale Price: $57.90

(43% savings)

Hurry, sale ends 7/31/20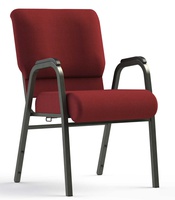 72010-AW16
Regular Price:

$102.00

Your Price:

$59.90

(41% savings)

Sale Price: $57.90

(43% savings)

Hurry, sale ends 7/31/20
Summit Series Church Chair - Special Order Options
KFI Seating Church Pew Chairs - 20" Wide
OFM Stacking Chairs - 22" Wide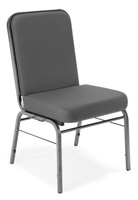 71135
Regular Price:

$161.00

Your Price:

$57.95

(64% savings)
OFM Stacking Chairs - 29.25" Wide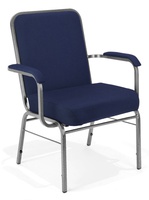 71137
Regular Price:

$253.00

Your Price:

$90.95

(64% savings)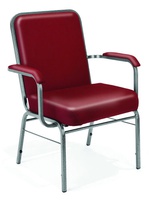 71138
Regular Price:

$264.00

Your Price:

$94.95

(64% savings)