Used to be that a plastic chair was considered unstable and flimsy. No more! Check out our unique collection of plastic classroom chairs that feature rigid forms designed to stand up to the challenges of any early learning classroom! Any preschool, early childhood, nursery or child care classroom would love these colorful and durable plastic chairs!
---
Give-A-Gift Sale in Progress!
Save on ALL Angeles and Children's Factory on sale and make GREAT GIFTS for grandchildren, Preschools - anyone young at heart! Order NOW to have your gift in plenty of time for the holidays! Sale pricing through December 31st.
Angeles® BaseLine® Classroom Chairs
Angeles® Value Stack Classroom Chairs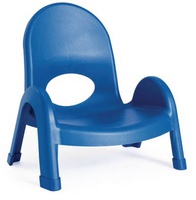 13315
Your Price:

$29.95

Sale Price: $25.95 (

13%

savings)

Hurry, sale ends 6/30/18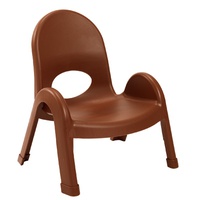 13301
Your Price:

$26.95

Sale Price: $22.95 (

15%

savings)

Hurry, sale ends 6/30/18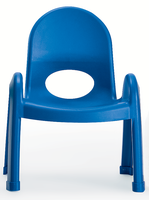 13300
Your Price:

$31.95

Sale Price: $27.95 (

13%

savings)

Hurry, sale ends 6/30/18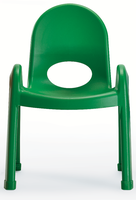 13299
Your Price:

$29.95

Sale Price: $25.95 (

13%

savings)

Hurry, sale ends 6/30/18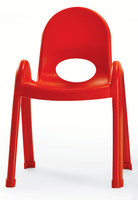 13298
Your Price:

$30.95

Sale Price: $26.95 (

13%

savings)

Hurry, sale ends 6/30/18
17689
List Price:

$209.90

Your Price:

$127.95

(

39%

savings)
Sale Price: $121.55 (

42%

savings)

Hurry, sale ends 6/30/18