Headphones, Headsets, Earbuds & Accessories
Choose from a wide variety of headphone, headsets and earbuds to fit your specific classroom needs. All products feature high quality sound, reliability, comfort and style for classroom, at home and at the work place.
They are perfect companions to Apple devices, tablets, Chromebooks or almost any other mobile device. Available in personal on-ear (smaller cushions), or deluxe over-ear (larger ear cushions) designs. and are all in easy-to-mark colors for fast and simple identification.
Headsets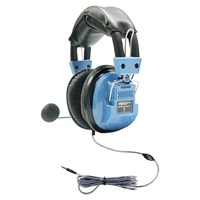 29217
Regular Price:

$30.24

Your Price:

$18.15

(40% savings)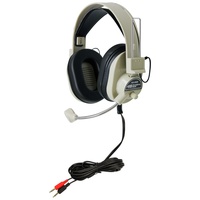 29220
Regular Price:

$33.99

Your Price:

$20.40

(40% savings)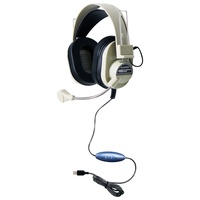 29222
Regular Price:

$53.62

Your Price:

$32.18

(40% savings)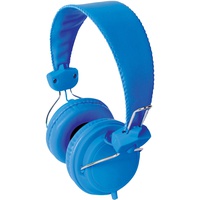 29231
Regular Price:

$238.50

Your Price:

$143.10

(40% savings)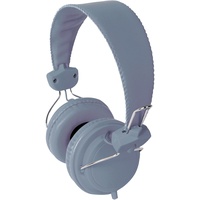 29232
Regular Price:

$238.50

Your Price:

$143.10

(40% savings)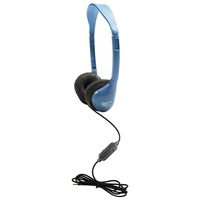 29216
Regular Price:

$19.38

Your Price:

$11.63

(40% savings)
Earbuds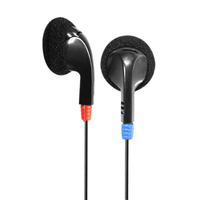 29235
Regular Price:

$11.34

Your Price:

$6.80

(40% savings)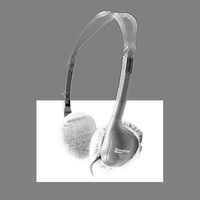 29400
Regular Price:

$25.95

Your Price:

$16.62

(36% savings)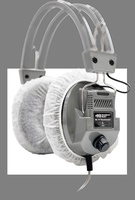 29404
Regular Price:

$25.95

Your Price:

$16.62

(36% savings)