Headphone & Headset Lab Packs
Save money and time purchasing your headphones and headsets in packs! Lab packs have been designed with busy classrooms in mind!
"Sack-O-Phones" are an easy ane economical way to take headphones and headsets wherever you go, and use as storage too! The unique "knapsack" includes either 5 deluxe or 10 personal headsets.
Lab packs allow you to save by purchasing 12, 24 or 30 headphones. All headphones feature Dura-Cord and Anti-Lice bags. Locks are not included.
Save real money with our value packs of personal headphones. We even offer a storage crate with our 50 pack!
Economical Value Packs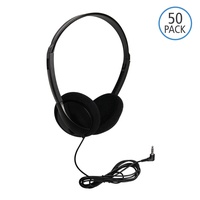 29263
Regular Price:

$327.00

Your Price:

$196.20

(40% savings)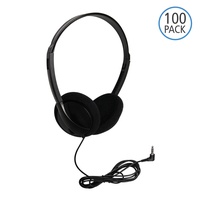 29264
Regular Price:

$644.34

Your Price:

$386.61

(40% savings)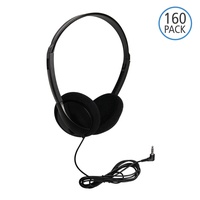 29265
Regular Price:

$979.05

Your Price:

$587.43

(40% savings)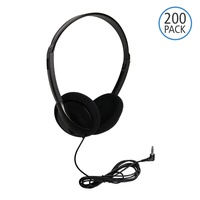 29266
Regular Price:

$1,219.88

Your Price:

$731.93

(40% savings)