ChurchPartner offices and warehouse will be closed on Monday, May 27 to honor our fallen heroes this Memorial Day. All orders will be processed the next day, Tuesday, May 28.

Death and Resurrection of the Messiah: Volume 4
In this fourth volume of the "Faith Lessons" series, historian and teacher Ray Vander Laan teaches how confronting evil can be loudly proclaiming the name of Jesus or quietly caring for someone in need.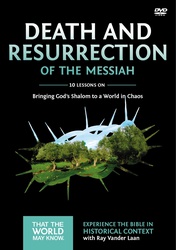 031-087-8889
List Price:

$39.99

Your Price:

$33.99

(15% savings)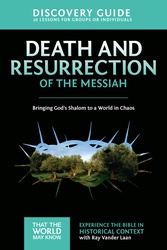 031-087-8865
List Price:

$12.99

Your Price:

$11.04

(15% savings)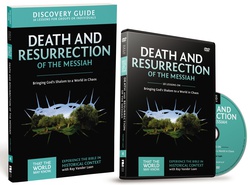 031-087-8896
List Price:

$49.99

Your Price:

$42.49

(15% savings)