ChurchPartner offices and warehouse will be closed on Monday, May 27 to honor our fallen heroes this Memorial Day. All orders will be processed the next day, Tuesday, May 28.
Upholstered Folding Chairs
A combination of durability and comfort, our generous selection of upholstered folding chairs features a wide range of fabrics and frames to outfit any decor while providing a long-lasting investment! All of our fabrics feature protective fabric guard and meet or exceed ANSI/BFMA standards.
---
Save on select National Public Seating Folding Chairs!
NPS 1200 Series with Vinyl Seat and Back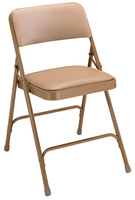 71009
List Price:

$43.70

Your Price:

$22.94

(48% savings)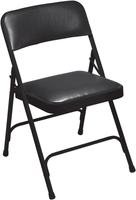 71013
List Price:

$43.70

Your Price:

$22.94

(48% savings)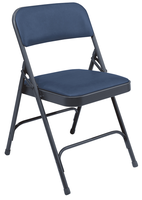 71012
List Price:

$43.70

Your Price:

$22.94

(48% savings)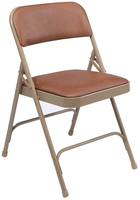 71011
List Price:

$43.70

Your Price:

$22.94

(48% savings)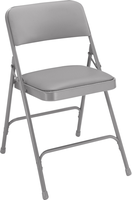 71010
List Price:

$43.70

Your Price:

$22.94

(48% savings)
NPS 1300 Series with Vinyl Seat and Back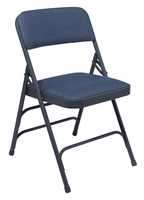 71083
List Price:

$44.50

Your Price:

$23.36

(48% savings)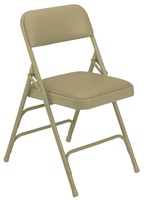 71073
List Price:

$44.50

Your Price:

$23.36

(48% savings)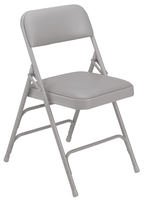 71082
List Price:

$44.50

Your Price:

$23.36

(48% savings)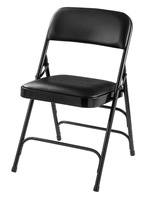 72194
List Price:

$44.50

Your Price:

$23.36

(48% savings)
NPS 2200 Series with Fabric Seat and Back
NPS 2300 Series with Fabric Seat and Back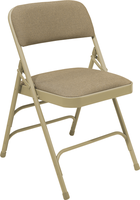 71047
List Price:

$47.10

Your Price:

$24.73

(47% savings)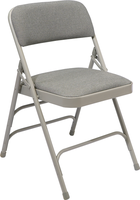 71084
List Price:

$47.10

Your Price:

$24.73

(47% savings)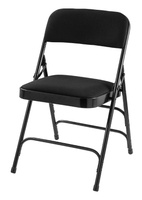 73151
List Price:

$47.10

Your Price:

$24.73

(47% savings)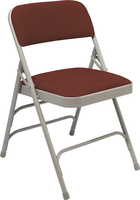 71086
List Price:

$47.10

Your Price:

$24.73

(47% savings)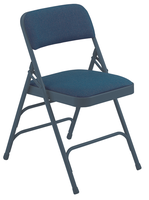 71085
List Price:

$47.10

Your Price:

$24.73

(47% savings)
NPS 3200 Series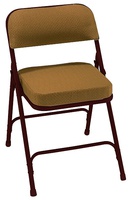 71019
List Price:

$57.60

Your Price:

$30.24

(48% savings)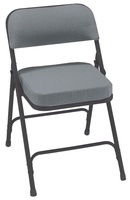 71015
List Price:

$57.60

Your Price:

$30.24

(48% savings)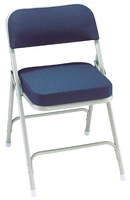 71016
List Price:

$57.60

Your Price:

$30.24

(48% savings)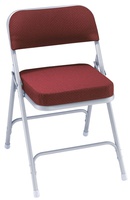 71018
List Price:

$57.60

Your Price:

$30.24

(48% savings)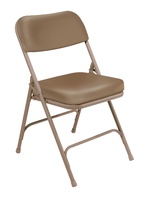 71251
List Price:

$55.90

Your Price:

$29.35

(47% savings)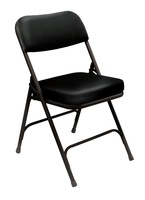 71250
List Price:

$55.90

Your Price:

$29.35

(47% savings)
Virco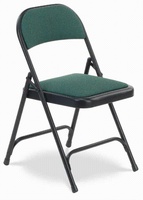 71038
List Price:

$165.00

Your Price:

$64.95

(61% savings)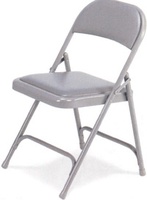 71066
List Price:

$159.00

Your Price:

$61.95

(61% savings)