Upholstered Folding Chairs
A combination of durability and comfort, our generous selection of upholstered folding chairs features a wide range of fabrics and frames to outfit any decor while providing a long-lasting investment! All of our fabrics feature protective fabric guard and meet or exceed ANSI/BFMA standards.
---
Save on select National Public Seating Folding Chairs!
NPS 1200 Series with Vinyl Seat and Back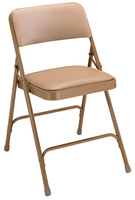 71009
List Price:

$45.89

Your Price:

$24.09

(48% savings)

Sale Price: $22.89

(50% savings)

Hurry, sale ends 9/30/19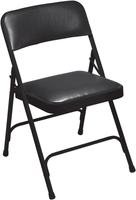 71013
List Price:

$45.89

Your Price:

$24.09

(48% savings)

Sale Price: $22.89

(50% savings)

Hurry, sale ends 9/30/19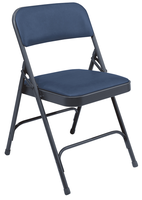 71012
List Price:

$45.89

Your Price:

$24.09

(48% savings)

Sale Price: $22.89

(50% savings)

Hurry, sale ends 9/30/19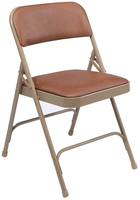 71011
List Price:

$45.89

Your Price:

$24.09

(48% savings)

Sale Price: $22.89

(50% savings)

Hurry, sale ends 9/30/19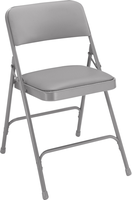 71010
List Price:

$45.89

Your Price:

$24.09

(48% savings)

Sale Price: $22.89

(50% savings)

Hurry, sale ends 9/30/19
NPS 1300 Series with Vinyl Seat and Back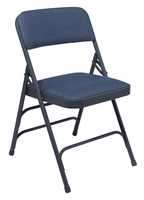 71083
List Price:

$46.72

Your Price:

$24.53

(47% savings)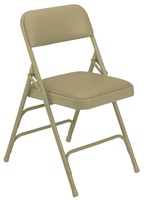 71073
List Price:

$46.72

Your Price:

$24.53

(47% savings)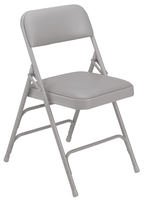 71082
List Price:

$46.72

Your Price:

$24.53

(47% savings)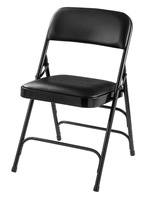 72194
List Price:

$46.72

Your Price:

$24.53

(47% savings)
NPS 2200 Series with Fabric Seat and Back
NPS 2300 Series with Fabric Seat and Back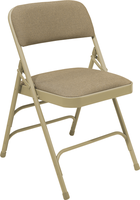 71047
List Price:

$49.47

Your Price:

$25.97

(48% savings)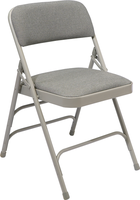 71084
List Price:

$49.47

Your Price:

$25.97

(48% savings)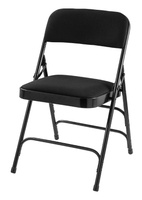 73151
List Price:

$49.47

Your Price:

$25.97

(48% savings)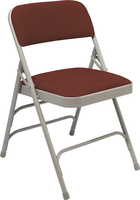 71086
List Price:

$49.47

Your Price:

$25.97

(48% savings)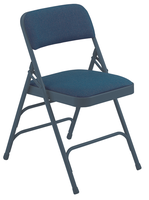 71085
List Price:

$49.47

Your Price:

$25.97

(48% savings)
NPS 3200 Series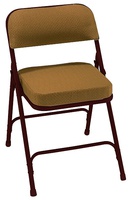 71019
List Price:

$60.49

Your Price:

$31.76

(47% savings)

Sale Price: $30.17

(50% savings)

Hurry, sale ends 9/30/19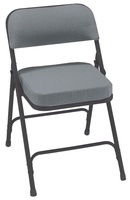 71015
List Price:

$60.49

Your Price:

$31.76

(47% savings)

Sale Price: $30.17

(50% savings)

Hurry, sale ends 9/30/19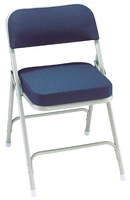 71016
List Price:

$60.49

Your Price:

$31.76

(47% savings)

Sale Price: $30.17

(50% savings)

Hurry, sale ends 9/30/19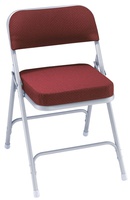 71018
List Price:

$60.49

Your Price:

$31.76

(47% savings)

Sale Price: $30.17

(50% savings)

Hurry, sale ends 9/30/19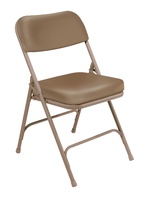 71251
List Price:

$58.70

Your Price:

$30.82

(47% savings)

Sale Price: $29.28

(50% savings)

Hurry, sale ends 9/30/19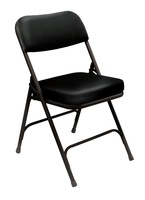 71250
List Price:

$58.70

Your Price:

$30.82

(47% savings)

Sale Price: $29.28

(50% savings)

Hurry, sale ends 9/30/19
Virco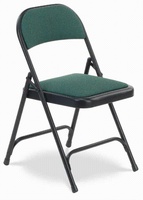 71038
List Price:

$165.00

Your Price:

$64.95

(61% savings)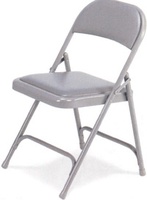 71066
List Price:

$159.00

Your Price:

$61.95

(61% savings)