Non-Upholstered Stacking Chairs
---
Free Shipping on all Mity-Lite Stacking Chairs!
Mity-Lite chairs ship free anywhere in the lower 48 States through December!
---

Durability, function, comfort and storage are all terms that come to mind when evaluating a non-upholstered stacking chair. Choose from our wide selection of stacking chairs that maximize storage and minimize work when setting up as well as tearing down.
National Public Seating - Peg Legs
Lifetime - Peg Legs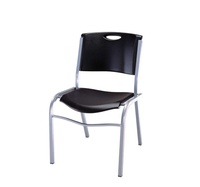 71242
List Price:

$700.99

Your Price:

$479.95

(32% savings)
Mity Lite - Peg Legs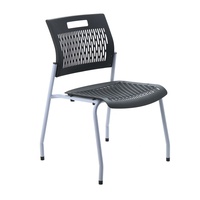 72447
List Price:

$93.00

Your Price:

$60.95

(34% savings)
Comfor Tek Seating - Sled Base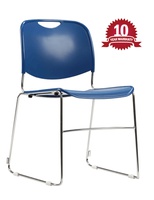 72133
List Price:

$86.00

Your Price:

$40.65

(53% savings)
National Public Seating - Sled Base
Safco - Sled Base - Wood Back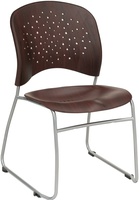 52531
List Price:

$229.00

Your Price:

$114.95

(50% savings)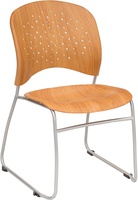 52532
List Price:

$229.00

Your Price:

$114.95

(50% savings)
Safco - Sled Base - Plastic Back
Safco - Indoor / Outdoor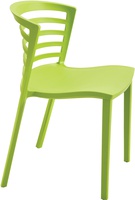 52415
List Price:

$140.00

Your Price:

$70.95

(49% savings)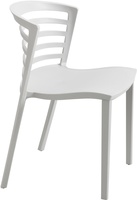 52414
List Price:

$140.00

Your Price:

$70.95

(49% savings)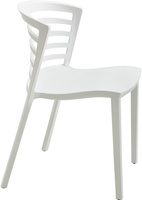 52416
List Price:

$140.00

Your Price:

$70.95

(49% savings)