Non-Upholstered Stacking Chairs
Durability, function, comfort and storage are all terms that come to mind when evaluating a non-upholstered stacking chair. Choose from our wide selection of stacking chairs that maximize storage and minimize work when setting up as well as tearing down.
---
Save on all 8500 Series High Density Stacking Chairs from NPS!
Take an additional 5% off any of our finest upholstered stacking chairs from National Public Seating now through September!
FREE SHIPPING anywhere in the lower 48 states!!
National Public Seating Series 8500 High Density Stacking Chairs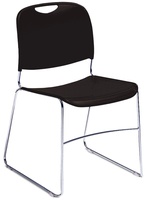 73049
List Price:

$89.13

Your Price:

$62.02

(30% savings)

Sale Price: $58.92

(34% savings)

Hurry, sale ends 9/30/19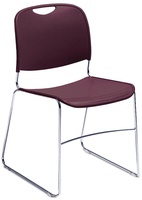 73048
List Price:

$89.13

Your Price:

$62.02

(30% savings)

Sale Price: $58.92

(34% savings)

Hurry, sale ends 9/30/19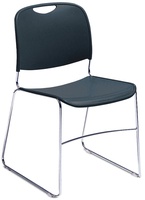 72160
List Price:

$89.13

Your Price:

$62.02

(30% savings)

Sale Price: $58.92

(34% savings)

Hurry, sale ends 9/30/19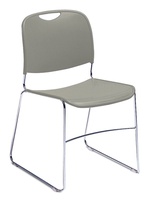 72135
List Price:

$89.13

Your Price:

$62.02

(30% savings)

Sale Price: $58.92

(34% savings)

Hurry, sale ends 9/30/19
National Public Seating - Peg Legs
Lifetime - Peg Legs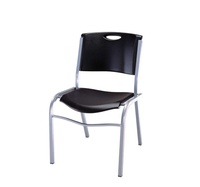 71242
List Price:

$700.99

Your Price:

$479.95

(32% savings)
Mity Lite - Peg Legs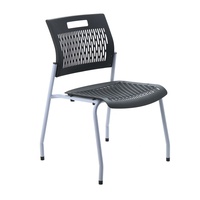 72447
List Price:

$93.00

Your Price:

$60.95

(34% savings)
Comfor Tek Seating - Sled Base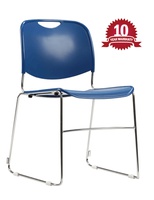 72133
List Price:

$68.00

Your Price:

$42.40

(38% savings)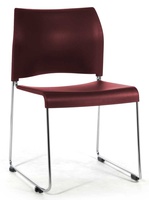 71269
List Price:

$111.92

Your Price:

$67.15

(40% savings)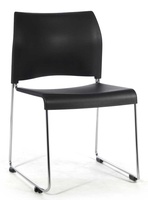 71267
List Price:

$111.92

Your Price:

$67.15

(40% savings)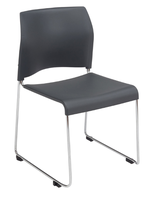 71104
Your Price: As low as

$67.15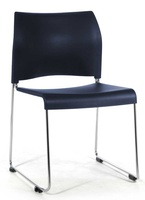 71268
List Price:

$111.92

Your Price:

$67.15

(40% savings)
Safco - Sled Base - Wood Back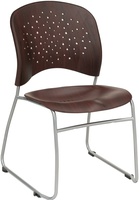 52531
List Price:

$229.00

Your Price:

$114.95

(50% savings)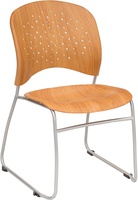 52532
List Price:

$229.00

Your Price:

$114.95

(50% savings)
Safco - Sled Base - Plastic Back
Safco - Indoor / Outdoor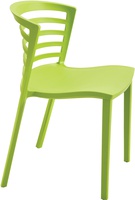 52415
List Price:

$140.00

Your Price:

$70.95

(49% savings)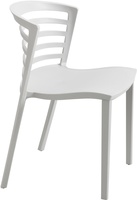 52414
List Price:

$140.00

Your Price:

$70.95

(49% savings)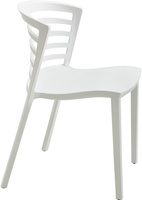 52416
List Price:

$140.00

Your Price:

$70.95

(49% savings)