Upholstered Stacking Chairs
Make comfort and beauty words that come to mind in your hall or classroom with any of our outstanding selection of stacking upholstered seating options! We have the right fit for your environment with dozens of fabrics, foam thicknesses and frames from which to choose just the right chair!
---
Save on all 9100 and 9200 Series Upholstered Stacking Chairs from NPS!
Take an additional 5% off any of our finest upholstered stacking chairs from National Public Seating now through September!
FREE SHIPPING anywhere in the lower 48 states!!
National Public Seating 9300 Series Upholstered Stacking Chairs
National Public Seating Fabric Upholstered Dome Back Chairs
National Public Seating Vinyl Upholstered Dome Back Chairs
National Public Seating Fabric Upholstered Lightweight Chairs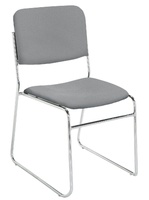 72117
List Price:

$91.99

Your Price:

$55.19

(40% savings)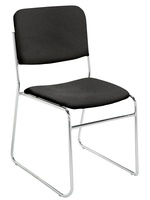 73260
List Price:

$91.99

Your Price:

$55.19

(40% savings)
National Public Seating Vinyl Upholstered Square Back Chairs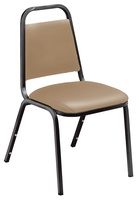 73259
List Price:

$46.93

Your Price:

$41.18

(12% savings)

Sale Price: $39.12

(17% savings)

Hurry, sale ends 9/30/19
73079
List Price:

$46.93

Your Price:

$41.18

(12% savings)

Sale Price: $39.12

(17% savings)

Hurry, sale ends 9/30/19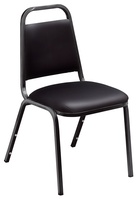 73080
List Price:

$46.93

Your Price:

$41.18

(12% savings)

Sale Price: $39.12

(17% savings)

Hurry, sale ends 9/30/19
National Public Seating Cafetorium Chairs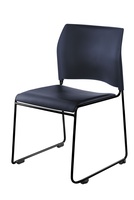 71252
List Price:

$123.28

Your Price:

$73.97

(40% savings)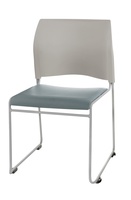 71255
List Price:

$123.28

Your Price:

$73.97

(40% savings)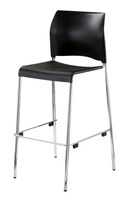 73131
List Price:

$279.20

Your Price:

$167.52

(40% savings)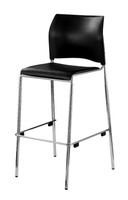 72198
List Price:

$307.43

Your Price:

$184.46

(40% savings)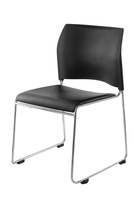 71253
List Price:

$123.28

Your Price:

$73.97

(40% savings)
Virco Upholstered Stacking Chairs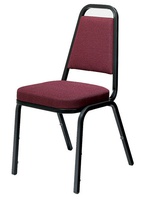 71070
List Price:

$194.00

Your Price:

$75.95

(61% savings)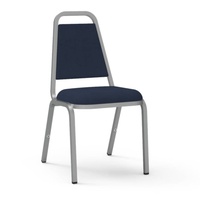 71072
List Price:

$187.00

Your Price:

$72.95

(61% savings)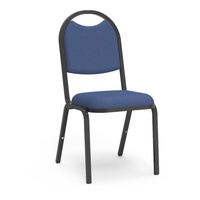 72002
List Price:

$186.00

Your Price:

$72.95

(61% savings)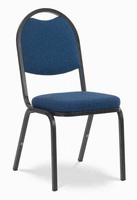 71069
List Price:

$193.00

Your Price:

$75.95

(61% savings)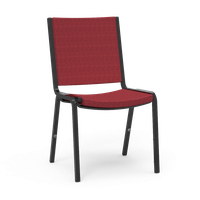 71068
List Price:

$305.00

Your Price:

$118.95

(61% savings)
Comfortek Upholstered Stacking Chairs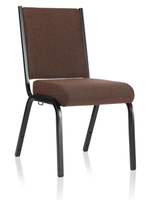 72063
List Price:

$67.00

Your Price:

$42.95

(36% savings)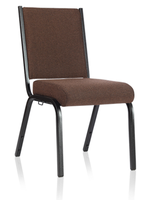 72004
List Price:

$66.00

Your Price:

$41.20

(38% savings)
KFI Upholstered Stacking Chairs
OFM Upholstered Stacking Chairs