ChurchPartner is still operating at regular capacity and shipping your orders promptly. Please be safe...wash your hands...and keep your distance from each other.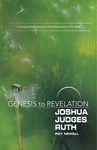 Joshua, Judges, and Ruth
Study the books of Joshua, Judges, and Ruth, beginning with Joshua's story, then moving through Judges, and ending with the story of Ruth. Some of the major ideas explored are: sanctity and wonders, mercy in the face of judgment, judging the motive rather than the act, rest as an active state, God's positive and negative promises, putting our deeds in perspective, vengeance destroys the avenger, the visitor in our midst, and God's providence.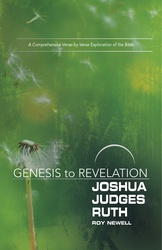 150-185-5313
Regular Price:

$12.99

Your Price:

$10.39

(20% savings)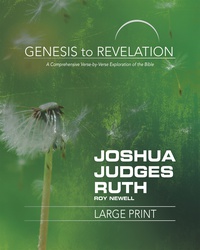 150-185-5320
Regular Price:

$13.99

Your Price:

$11.19

(20% savings)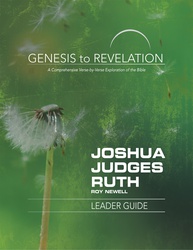 150-185-5344
Regular Price:

$13.99

Your Price:

$11.19

(20% savings)