Universal Furniture Movers
Universal furniture movers are used for a wide range of moving needs: chairs, desks, lecterns, podiums, pulpits, file cabinets to whatever you need to move (without hurting yourself) in your facility. These commercial products were specifically selected to withstand the rigors of repeated use in and out of the church, school, and meeting hall.
---
Save on all Raymond Furniture Movers and Storage through March!
Take another 5% off of our already low prices on those products you know you'll need this Spring!
Platform Trucks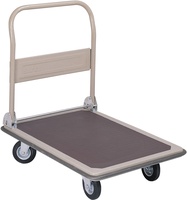 53209
List Price:

$482.00

Your Price:

$241.95

(50% savings)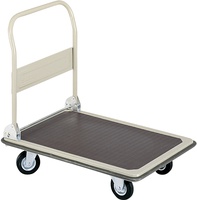 53208
List Price:

$339.00

Your Price:

$169.95

(50% savings)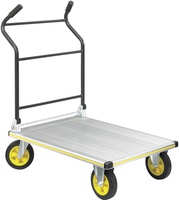 53198
List Price:

$548.00

Your Price:

$274.95

(50% savings)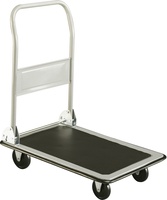 53203
List Price:

$199.00

Your Price:

$99.95

(50% savings)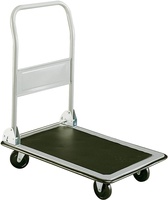 53207
List Price:

$139.00

Your Price:

$69.95

(50% savings)