NOTE: Our website is currently experiencing some technical difficulties and images are not being shown. We are working on this and should have it corrected shortly.
Storage Solutions - Book Carts
Do you still use books? Everything is NOT found on a phone, tablet or computer... Book carts are the age old solution to moving and / or storing large numbers of actual books.
Book Carts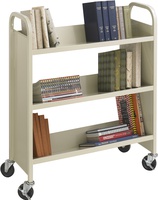 53334
List Price:

$514.00

Your Price:

$257.95

(50% savings)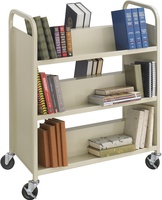 53333
List Price:

$618.00

Your Price:

$309.95

(50% savings)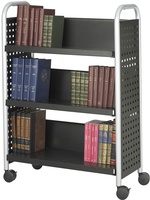 53325
List Price:

$381.00

Your Price:

$190.95

(50% savings)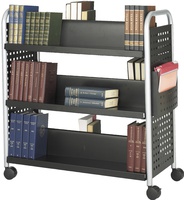 53324
List Price:

$472.00

Your Price:

$236.95

(50% savings)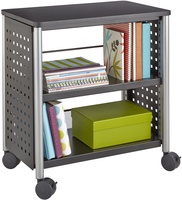 53043
List Price:

$259.00

Your Price:

$129.95

(50% savings)