Our office and warehouse will be closed on Monday, May 25 so our staff can be with family and friends on this Memorial Day. We will resume normal operations on Tuesday, May 26. Have a safe and enjoyable weekend.
Safco Ball & Movement Seating
Fabulous and a little bit futuristic! The ChurchPartner collection of Safco Ball Seating will enhance any environment. For use in the narthex to the office to the classroom these active seating options allow the user to sit, bounce, lean and roll....whatever movement comes naturally.
Zenergy™ Swivel Ball Chairs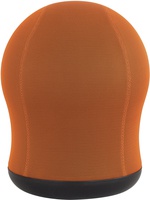 52443
Regular Price:

$315.00

Your Price:

$168.95

(46% savings)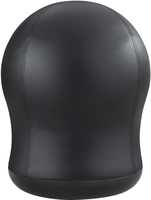 52441
Regular Price:

$315.00

Your Price:

$168.95

(46% savings)
Runtz™ Ball Chairs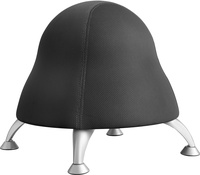 52435
Regular Price:

$264.00

Your Price:

$141.95

(46% savings)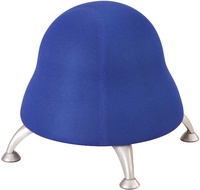 52604
Regular Price:

$264.00

Your Price:

$141.95

(46% savings)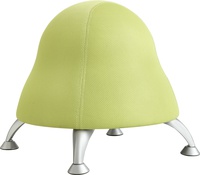 52436
Regular Price:

$264.00

Your Price:

$141.95

(46% savings)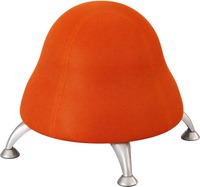 52605
Regular Price:

$264.00

Your Price:

$141.95

(46% savings)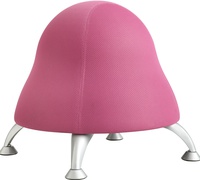 52437
Regular Price:

$264.00

Your Price:

$141.95

(46% savings)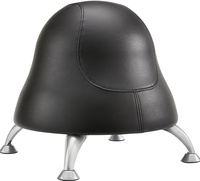 52438
Regular Price:

$264.00

Your Price:

$141.95

(46% savings)
Twixt™ Active Seating Stool - Desk Height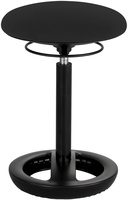 52282
Regular Price:

$264.00

Your Price:

$141.95

(46% savings)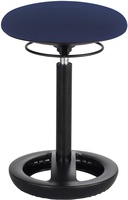 52283
Regular Price:

$264.00

Your Price:

$141.95

(46% savings)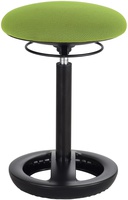 52285
Regular Price:

$264.00

Your Price:

$141.95

(46% savings)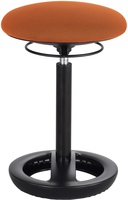 52286
Regular Price:

$264.00

Your Price:

$141.95

(46% savings)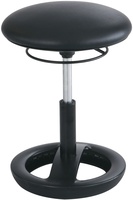 52284
Regular Price:

$264.00

Your Price:

$141.95

(46% savings)
Twixt™ Active Seating Stool - Extended Height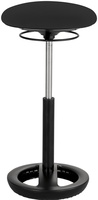 52287
Regular Price:

$290.00

Your Price:

$155.95

(46% savings)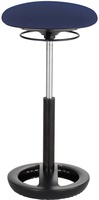 52288
Regular Price:

$290.00

Your Price:

$155.95

(46% savings)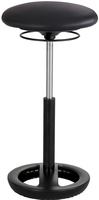 52289
Regular Price:

$290.00

Your Price:

$155.95

(46% savings)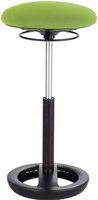 52290
Regular Price:

$290.00

Your Price:

$155.95

(46% savings)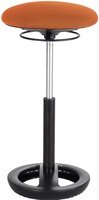 52291
Regular Price:

$290.00

Your Price:

$155.95

(46% savings)