Make your reception and side seating an inviting area with any of our beautiful chairs and side tables! These pieces add a touch of elegance and function to any office, waiting room, narthex or foyer!
---
Spruce up the Offices with New Furniture this Fall!
All Performance Office Furniture on sale through December!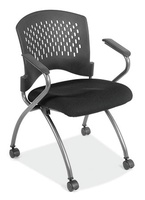 90633
List Price:

$279.00

Your Price:

$125.95

(55% savings)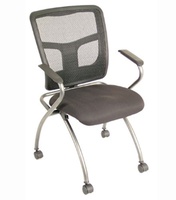 90476
List Price:

$357.00

Your Price:

$160.95

(55% savings)
Safco Moto™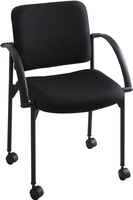 52776
List Price:

$250.00

Your Price:

$125.95

(50% savings)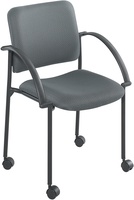 52371
List Price:

$250.00

Your Price:

$125.95

(50% savings)
Safco Flaunt™ - Leather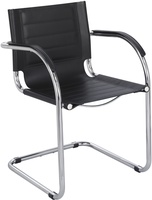 52322
List Price:

$390.00

Your Price:

$195.95

(50% savings)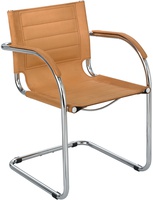 52323
List Price:

$390.00

Your Price:

$195.95

(50% savings)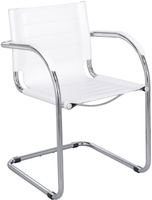 52325
List Price:

$390.00

Your Price:

$195.95

(50% savings)
Safco Sassy®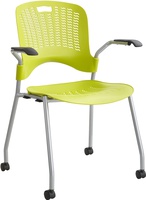 52368
List Price:

$253.00

Your Price:

$126.95

(50% savings)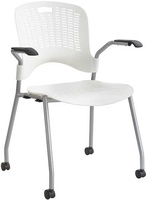 52369
List Price:

$253.00

Your Price:

$126.95

(50% savings)