ChurchPartner is still operating at regular capacity and shipping your orders promptly. Please be safe...wash your hands...and keep your distance from each other.

Dura-Rite® Whiteboard 20 Year ABC Aluminum Frame
Dura-Rite® Whiteboards provide a wear-resistant and dust-free surface at an affordable price. Anodized aluminum ABC Trim has hairline mitered corners. Top corners are protected with aluminum end caps. Full-length accessory tray includes plastic end caps to eliminate sharp corners.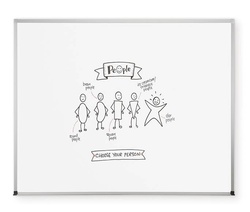 39317
Regular Price:

$66.03

Your Price:

$37.95

(43% savings)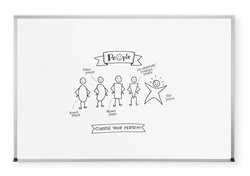 39315
Regular Price:

$467.58

Your Price:

$266.95

(43% savings)