ChurchPartner is still operating at regular capacity and shipping your orders promptly. Please be safe...wash your hands...and keep your distance from each other.

Fierce Women of the Bible Who Changed the World
The word fierce is trendy. It is used to describe women who are extreme athletes, high-level executives, or supermodels. Women at the top of their game. But what about the rest of us? Can we be fierce? Absolutely!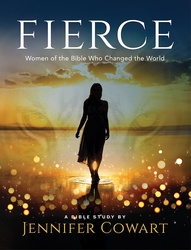 150-188-2906
Regular Price:

$16.99

Your Price:

$14.44

(15% savings)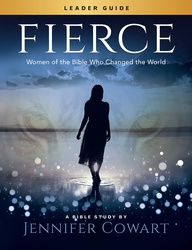 150-188-2920
Regular Price:

$14.99

Your Price:

$12.74

(15% savings)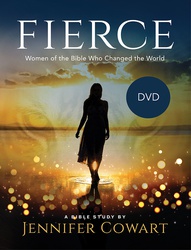 150-188-2944
Regular Price:

$49.99

Your Price:

$42.49

(15% savings)