Whitney Brothers® Nature View Collection
The Nature View Collection allows you to Create and Unique Nature-Inspired Early Learning Landscape!
Order one of Our Select Collections or Create Your Own Collection!
. Our exclusive Nature View Collection features printed wildflower scenes on clear acrylic panels in cabinets, seating, room dividers and privacy and social distancing spaces that brighten and define any room environment while providing maximum child supervision and safety. All pieces in the collection connect without the use of unsightly plastic connectors and offer different heights and widths to create a beautiful divided area layout that adapts to your specific need and social distancing.
Constructed of durable birch plywood and solid maple in safe, non-toxic natural UV finish.
Made in USA. GreenGuard™ Gold certified. Lifetime Warranty.
The Nature View Collection by Whitney Brothers® Wins 2020 Spaces4Learning New Product Award
Industry's first biophilia-inspired furniture collection for Early Learning environments wins prestigious design award,
the brand's second award in four years from Spaces4 Learning.
Our Select Whitney Brothers Nature View Collections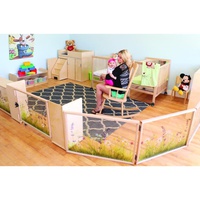 12743
Regular Price:

$8,424.00

Your Price:

$6,233.76

(26% savings)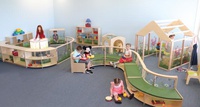 12744
Regular Price:

$12,969.00

Your Price:

$9,596.66

(26% savings)
Pond Table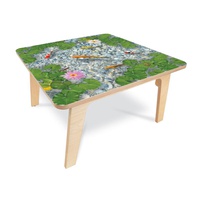 12746
Regular Price:

$799.00

Your Price:

$591.26

(26% savings)
Room Dividers & Partitions
Acrylic Partition Feet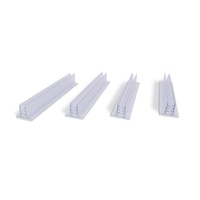 12747
Regular Price:

$35.00

Your Price:

$26.25

(25% savings)
Private Space - Reading Nooks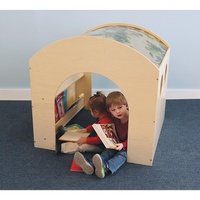 12495
Regular Price:

$1,199.00

Your Price:

$887.26

(26% savings)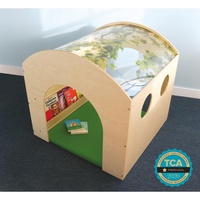 12668
Regular Price:

$1,299.00

Your Price:

$961.26

(26% savings)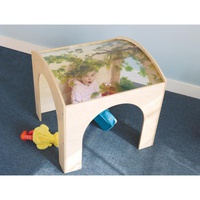 12732
Regular Price:

$589.00

Your Price:

$435.86

(26% savings)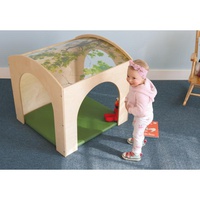 12731
Regular Price:

$599.00

Your Price:

$443.26

(26% savings)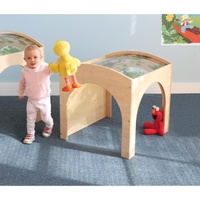 12733
Regular Price:

$499.00

Your Price:

$369.26

(26% savings)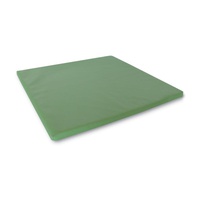 12543
Regular Price:

$99.00

Your Price:

$73.26

(26% savings)
Private Space - Play House Cube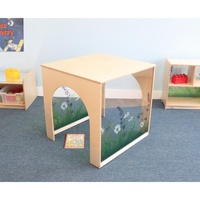 12536
Regular Price:

$589.00

Your Price:

$435.86

(26% savings)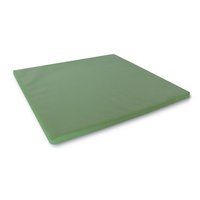 12517
Regular Price:

$109.00

Your Price:

$80.66

(26% savings)
Toddler & Preschool Seating
Tree Book Shelf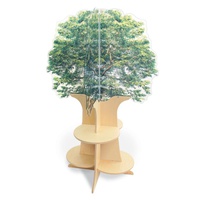 12749
Regular Price:

$549.00

Your Price:

$395.30

(28% savings)
Light Table & Accessories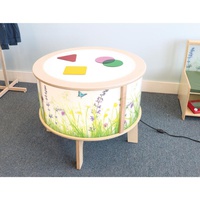 12738
Regular Price:

$1,299.00

Your Price:

$961.26

(26% savings)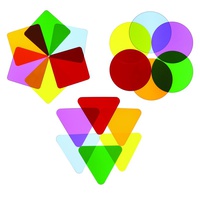 12711
Regular Price:

$189.00

Your Price:

$139.86

(26% savings)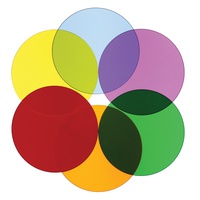 12708
Regular Price:

$69.00

Your Price:

$51.06

(26% savings)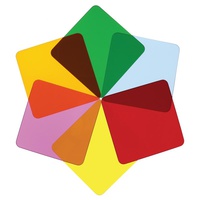 12709
Regular Price:

$69.00

Your Price:

$51.06

(26% savings)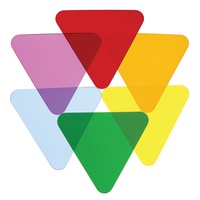 12710
Regular Price:

$69.00

Your Price:

$51.06

(26% savings)