Screenflex WALLmount™ Partitions
Looking to mount dividers in your facility? Screenflex has the right solution!
Look to the Screenflex WALLmount™ units to provide an outstanding room divider that makes a statement in use, but easily folds down when not needed.
---
Save an additional 5% on all Screenflex Partitions and Accessories through September!
Partions ship free anywhere in the lower 48 states all the time!
WALLmount™ Units - 4' High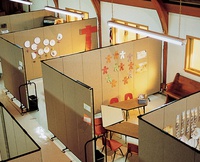 50037
Your Price:

$491.95

Sale Price: $467.35

(5% savings)

Hurry, sale ends 9/30/19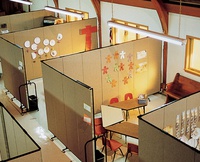 50043
Your Price:

$629.95

Sale Price: $598.45

(5% savings)

Hurry, sale ends 9/30/19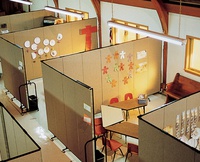 50049
Your Price:

$766.95

Sale Price: $728.60

(5% savings)

Hurry, sale ends 9/30/19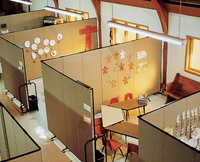 50055
Your Price:

$911.95

Sale Price: $866.35

(5% savings)

Hurry, sale ends 9/30/19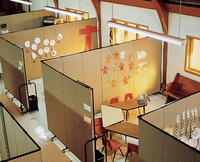 50061
Your Price:

$1,142.95

Sale Price: $1,085.80

(5% savings)

Hurry, sale ends 9/30/19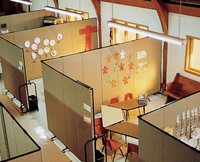 50067
Your Price:

$1,280.95

Sale Price: $1,216.90

(5% savings)

Hurry, sale ends 9/30/19
WALLmount™ Units - 5' High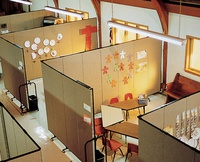 50038
Your Price:

$534.95

Sale Price: $508.20

(5% savings)

Hurry, sale ends 9/30/19

Quantity Available: 0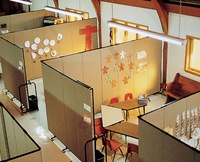 50044
Your Price:

$689.95

Sale Price: $655.45

(5% savings)

Hurry, sale ends 9/30/19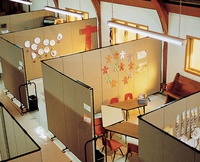 50050
Your Price:

$834.95

Sale Price: $793.20

(5% savings)

Hurry, sale ends 9/30/19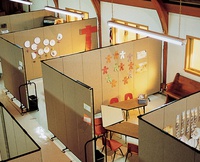 50056
Your Price:

$979.95

Sale Price: $930.95

(5% savings)

Hurry, sale ends 9/30/19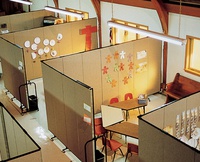 50062
Your Price:

$1,220.95

Sale Price: $1,159.90

(5% savings)

Hurry, sale ends 9/30/19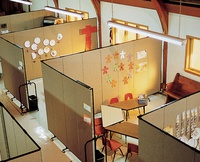 50068
Your Price:

$1,374.95

Sale Price: $1,306.20

(5% savings)

Hurry, sale ends 9/30/19
WALLmount™ Units - 6' High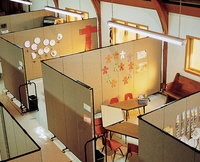 50039
Your Price:

$594.95

Sale Price: $565.20

(5% savings)

Hurry, sale ends 9/30/19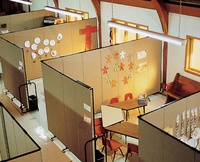 50045
Your Price:

$748.95

Sale Price: $711.50

(5% savings)

Hurry, sale ends 9/30/19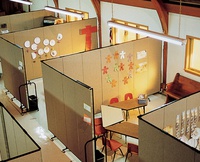 50051
Your Price:

$911.95

Sale Price: $866.35

(5% savings)

Hurry, sale ends 9/30/19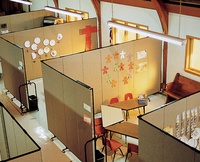 50057
Your Price:

$1,065.95

Sale Price: $1,012.65

(5% savings)

Hurry, sale ends 9/30/19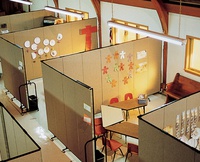 50063
Your Price:

$1,314.95

Sale Price: $1,249.20

(5% savings)

Hurry, sale ends 9/30/19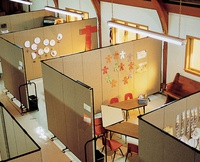 50069
Your Price:

$1,477.95

Sale Price: $1,404.05

(5% savings)

Hurry, sale ends 9/30/19
WALLmount™ Units - 6'8" High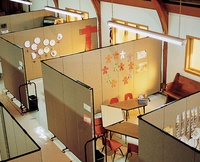 50040
Your Price:

$654.95

Sale Price: $622.20

(5% savings)

Hurry, sale ends 9/30/19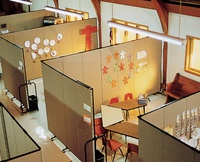 50046
Your Price:

$825.95

Sale Price: $784.65

(5% savings)

Hurry, sale ends 9/30/19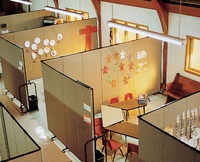 50052
Your Price:

$988.95

Sale Price: $939.50

(5% savings)

Hurry, sale ends 9/30/19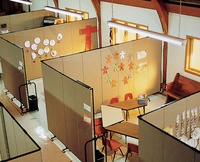 50058
Your Price:

$1,254.95

Sale Price: $1,192.20

(5% savings)

Hurry, sale ends 9/30/19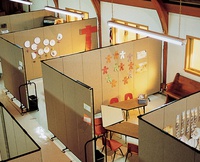 50064
Your Price:

$1,417.95

Sale Price: $1,347.05

(5% savings)

Hurry, sale ends 9/30/19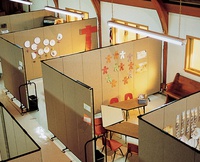 50070
Your Price:

$1,588.95

Sale Price: $1,509.50

(5% savings)

Hurry, sale ends 9/30/19
WALLmount™ Units - 7'4" High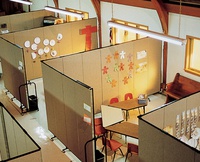 50041
Your Price:

$731.95

Sale Price: $695.35

(5% savings)

Hurry, sale ends 9/30/19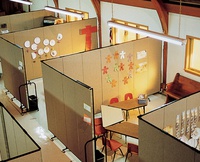 50047
Your Price:

$911.95

Sale Price: $866.35

(5% savings)

Hurry, sale ends 9/30/19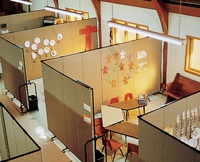 50053
Your Price:

$1,082.95

Sale Price: $1,028.80

(5% savings)

Hurry, sale ends 9/30/19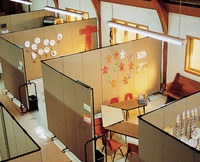 50059
Your Price:

$1,357.95

Sale Price: $1,290.05

(5% savings)

Hurry, sale ends 9/30/19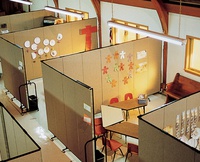 50065
Your Price:

$1,528.95

Sale Price: $1,452.50

(5% savings)

Hurry, sale ends 9/30/19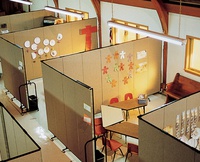 50071
Your Price:

$1,708.95

Sale Price: $1,623.50

(5% savings)

Hurry, sale ends 9/30/19
WALLmount™ Units - 8' High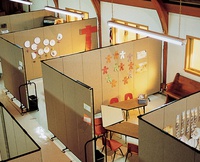 50042
Your Price:

$911.95

Sale Price: $866.35

(5% savings)

Hurry, sale ends 9/30/19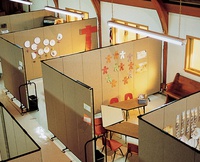 50048
Your Price:

$1,091.95

Sale Price: $1,037.35

(5% savings)

Hurry, sale ends 9/30/19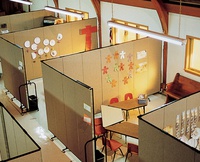 50054
Your Price:

$1,280.95

Sale Price: $1,216.90

(5% savings)

Hurry, sale ends 9/30/19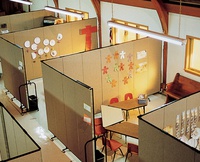 50060
Your Price:

$1,468.95

Sale Price: $1,395.50

(5% savings)

Hurry, sale ends 9/30/19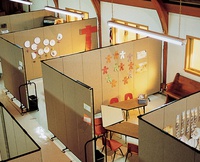 50066
Your Price:

$1,648.95

Sale Price: $1,566.50

(5% savings)

Hurry, sale ends 9/30/19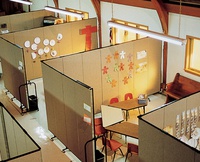 50072
Your Price:

$1,836.95

Sale Price: $1,745.10

(5% savings)

Hurry, sale ends 9/30/19