Looking to finish off or upgrade some aspect of your sanctuary? Needing to replace hymn storage or card holders? ChurchPartner offers a wide range of accessories to enhance your sanctuary or worship space!
---
FREE Cordless Screwdriver with Cardholders!
Purchase 100 or more of either card and pencil holders and receive a cordless electric screwdriver absolutely FREE!
Offer good through March 31 only!!
Card, Pencil, Communion Cup and Drink Holders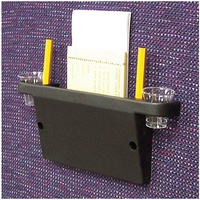 72276-10PK
Your Price: As low as

$48.50
Paschal Candleholders

60678
List Price:

$173.00

Your Price:

$120.95

(30% savings)

60670
List Price:

$173.00

Your Price:

$120.95

(30% savings)

60828
List Price:

$570.00

Your Price:

$351.95

(38% savings)

60034
List Price:

$518.00

Your Price:

$319.95

(38% savings)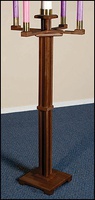 60941
List Price:

$238.00

Your Price:

$167.95

(29% savings)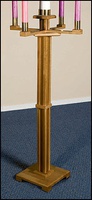 60940
List Price:

$238.00

Your Price:

$167.95

(29% savings)
Hymn Book Rack with Communion Cup Holders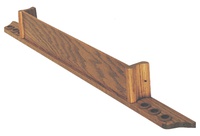 60736
List Price:

$105.00

Your Price:

$65.95

(37% savings)
Hymn Book Rack Under the Seat
Bible & Missal Stands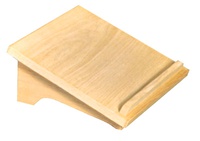 60326
List Price:

$158.00

Your Price:

$97.95

(38% savings)
Wall Desk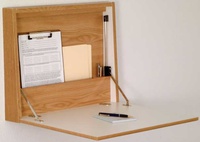 25079
List Price:

$234.00

Your Price:

$171.95

(27% savings)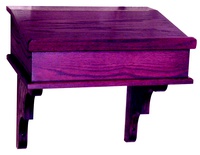 60748
List Price:

$870.00

Your Price:

$536.95

(38% savings)
Hymn Board Letters & Numbers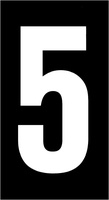 60881
List Price:

$15.00

Your Price:

$13.50

(10% savings)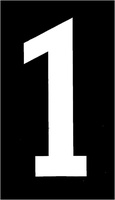 CB-64514
List Price:

$19.95

Your Price:

$17.95

(10% savings)