NOTE: Our credit card processor is currently off-line. If you wish to purchase with a credit card, please call.
Art & Audio Visual Supply Storage
Art and Listening time can be fun - or a mess - depending on how well you're organized for the challenge. Stay on top of the effort with one of our well-designed art and Audio-Visual storage pieces. From carts to drying racks, these pieces make your effort appear effortless!
---
Art/Utility Storage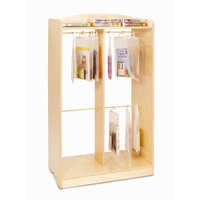 11183
List Price:

$264.00

Your Price:

$191.95

(27% savings)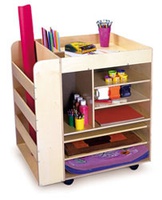 11226
List Price:

$435.00

Your Price:

$314.95

(28% savings)
Paper Rack / Drying Racks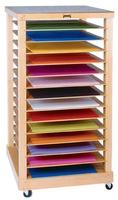 16113
List Price:

$549.50

Your Price:

$439.95

(20% savings)

Sale Price: $417.95

(24% savings)

Hurry, sale ends 6/30/19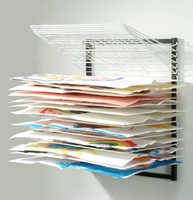 15104
List Price:

$183.00

Your Price:

$143.81

(21% savings)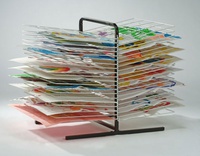 15034
List Price:

$304.00

Your Price:

$272.98

(10% savings)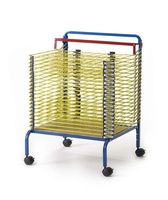 15094
List Price:

$342.00

Your Price:

$245.87

(28% savings)