Warm up the classroom environment with any of these outstanding all-wood classroom chairs. These chairs work as well in centers as they do at tables and most easily stack with each other to maximize floor space!
---
Give-A-Gift Sale in Progress!
Save on ALL Angeles and Children's Factory on sale and make GREAT GIFTS for grandchildren, Preschools - anyone young at heart! Order NOW to have your gift in plenty of time for the holidays! Sale pricing through December 31st.
Angeles® NaturalWood™ Hardwood Chairs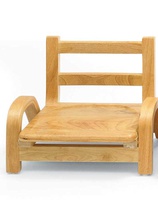 13219
Your Price:

$66.95

Sale Price: $58.95 (

12%

savings)

Hurry, sale ends 6/30/18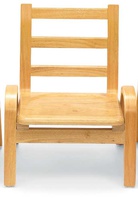 13221
Your Price:

$72.95

Sale Price: $64.95 (

11%

savings)

Hurry, sale ends 6/30/18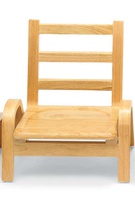 13220
Your Price:

$72.95

Sale Price: $64.95 (

11%

savings)

Hurry, sale ends 6/30/18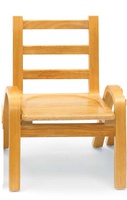 13222
Your Price:

$71.95

Sale Price: $63.95 (

11%

savings)

Hurry, sale ends 6/30/18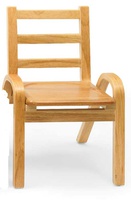 13223
Your Price:

$84.95

Sale Price: $75.95 (

11%

savings)

Hurry, sale ends 6/30/18
Jonti-Craft® Chairries® - Ships Assembled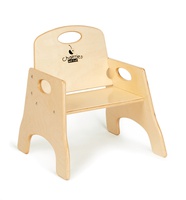 18055
List Price:

$78.50

Your Price:

$57.95

(

26%

savings)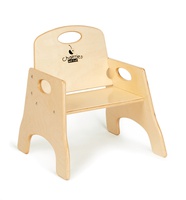 16099
List Price:

$78.70

Your Price:

$57.95

(

26%

savings)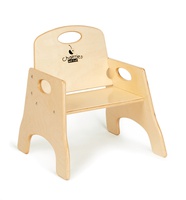 18053
List Price:

$80.80

Your Price:

$58.95

(

27%

savings)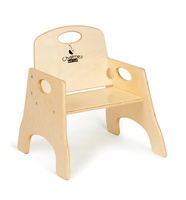 18971
List Price:

$84.00

Your Price:

$60.95

(

27%

savings)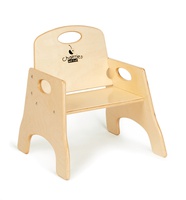 18972
List Price:

$87.70

Your Price:

$64.95

(

26%

savings)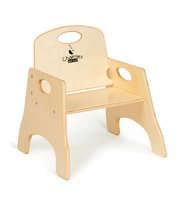 18973
List Price:

$90.00

Your Price:

$65.95

(

27%

savings)
ThriftyKYDZ® High Chairries® - Ready To Assemble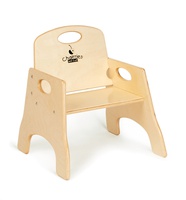 20211
List Price:

$78.50

Your Price:

$57.95

(

26%

savings)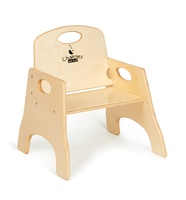 20212
List Price:

$78.70

Your Price:

$57.95

(

26%

savings)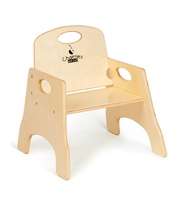 20213
List Price:

$80.80

Your Price:

$58.95

(

27%

savings)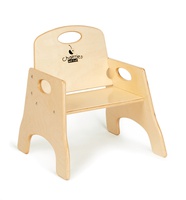 20214
List Price:

$84.00

Your Price:

$60.95

(

27%

savings)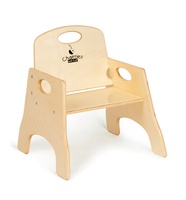 20215
List Price:

$87.70

Your Price:

$64.95

(

26%

savings)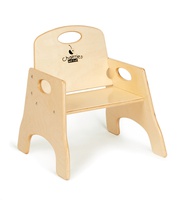 20216
List Price:

$90.00

Your Price:

$65.95

(

27%

savings)
Whitney Brothers Bentwood Back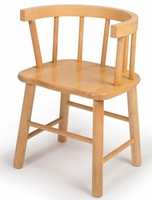 11244
List Price:

$115.00

Your Price:

$73.95

(

36%

savings)
Wood Designs Hardwood Chair
Wood Designs Woodies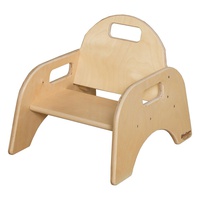 16427
List Price:

$66.00

Your Price:

$45.95

(

30%

savings)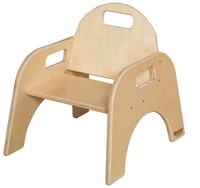 16428
List Price:

$67.00

Your Price:

$46.95

(

30%

savings)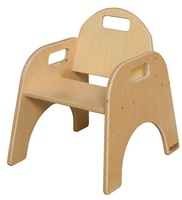 16429
List Price:

$69.00

Your Price:

$47.95

(

31%

savings)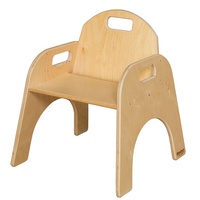 16425
List Price:

$71.00

Your Price:

$48.95

(

31%

savings)
16426
List Price:

$72.00

Your Price:

$49.95

(

31%

savings)
ThriftyKYDZ® High Chairries® - Premium Tray - Ships Assembled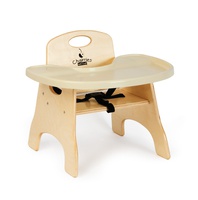 18977
List Price:

$174.70

Your Price:

$127.95

(

27%

savings)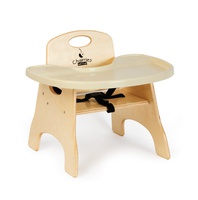 18978
List Price:

$174.70

Your Price:

$127.95

(

27%

savings)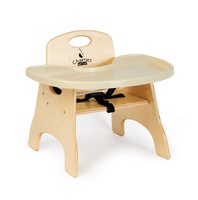 18979
List Price:

$177.30

Your Price:

$129.95

(

27%

savings)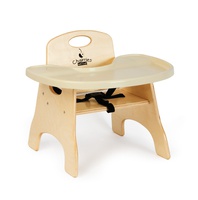 18980
List Price:

$183.30

Your Price:

$134.95

(

26%

savings)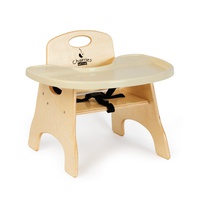 18981
List Price:

$187.30

Your Price:

$136.95

(

27%

savings)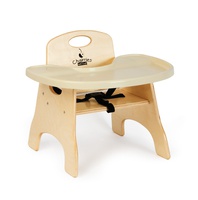 18982
List Price:

$191.50

Your Price:

$139.95

(

27%

savings)
ThriftyKYDZ® High Chairries® - Premium Tray - Ready To Assemble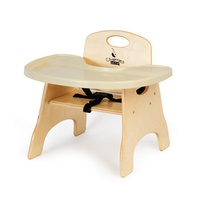 20217
List Price:

$174.70

Your Price:

$127.95

(

27%

savings)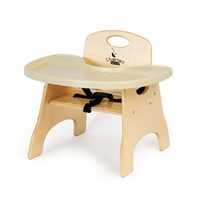 20218
List Price:

$174.70

Your Price:

$127.95

(

27%

savings)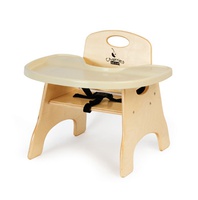 20219
List Price:

$177.30

Your Price:

$129.95

(

27%

savings)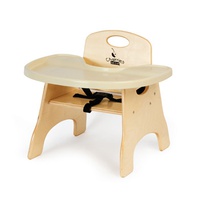 20220
List Price:

$183.30

Your Price:

$134.95

(

26%

savings)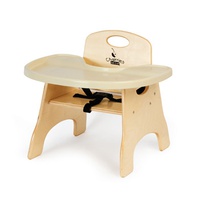 20221
List Price:

$187.30

Your Price:

$136.95

(

27%

savings)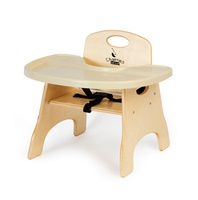 20222
List Price:

$191.50

Your Price:

$139.95

(

27%

savings)