ChurchPartner offices and warehouse will be closed on Friday, April 19 in observance of Good Friday. We will re-open on Monday, April 22. Have a most blessed and joyous Easter!
Commerical Nursery & Daycare Cribs
Commercial cribs include CPSC compliant cribs designed specifically for use in commercial environments such as daycare facilities, child care facilities, church nurseries and any place where infants or toddlers are in a supervised area. Cribs may be wood slatted, or clear acrylic ends with fixed sides or fold down sides and adjustable mattress boards.
---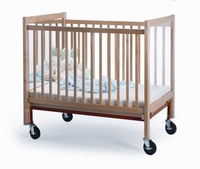 11930
List Price:

$565.00

Your Price:

$408.95

(28% savings)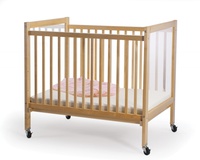 11917
List Price:

$565.00

Your Price:

$408.95

(28% savings)
Foundation Cribs - Steel Child Care Cribs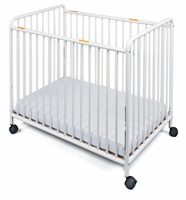 14179
List Price:

$315.00

Your Price:

$149.90

(52% savings)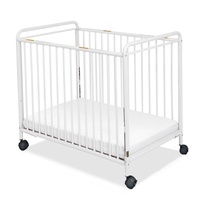 14180
List Price:

$336.00

Your Price:

$159.90

(52% savings)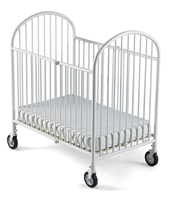 14069
List Price:

$588.00

Your Price:

$279.90

(52% savings)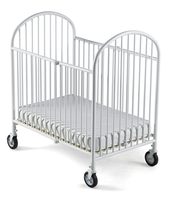 14070
List Price:

$630.00

Your Price:

$299.90

(52% savings)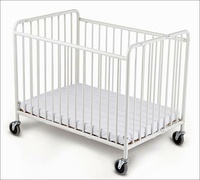 14068
List Price:

$420.00

Your Price:

$199.90

(52% savings)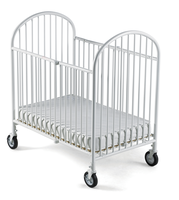 14071
List Price:

$840.00

Your Price:

$439.90

(48% savings)
Foundation Cribs - Solid Wood Child Care Cribs