ChurchPartner offices and warehouse will be closed on Friday, April 19 in observance of Good Friday. We will re-open on Monday, April 22. Have a most blessed and joyous Easter!
NEW! Virco Ships Free!
Take advantage of free shipping into any of the lower 48 states any time!
---
The standard for decades, open-front desks keep supplies organized but accessible. Choose from multiple colors as well as box construction and surfaces to customize to your classroom's unique needs. Also check out our all steel cage desk designs for an open and modern classroom look!
Virco 72 Series Desks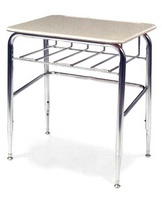 11123
List Price:

$444.00

Your Price:

$174.95

(61% savings)
Virco 785 Series Desks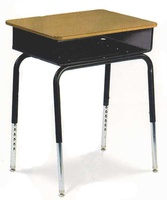 11130
List Price:

$234.00

Your Price:

$91.95

(61% savings)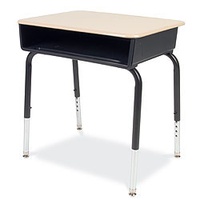 11102
List Price:

$284.00

Your Price:

$110.95

(61% savings)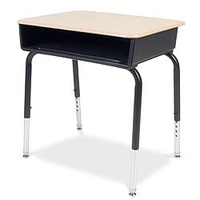 11129
List Price:

$272.00

Your Price:

$105.95

(61% savings)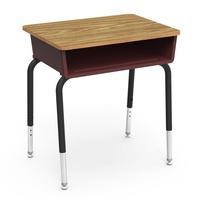 11128
List Price:

$222.00

Your Price:

$86.95

(61% savings)
Virco Zuma Adjustable Height Desks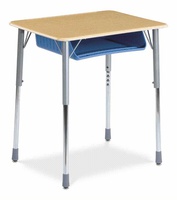 12160
List Price:

$476.00

Your Price:

$185.95

(61% savings)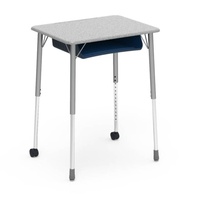 12442
List Price:

$501.00

Your Price:

$192.95

(61% savings)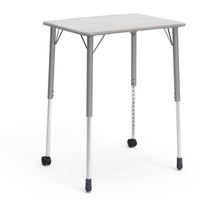 12443
List Price:

$471.00

Your Price:

$184.95

(61% savings)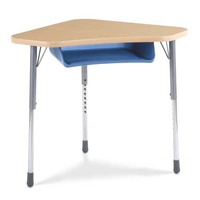 12176
List Price:

$490.00

Your Price:

$191.95

(61% savings)
Virco Junior Executive Desk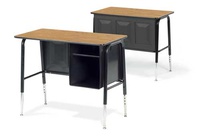 11127
List Price:

$404.00

Your Price:

$157.95

(61% savings)
Scholar Craft 2200 Series Desks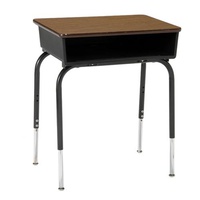 12146
List Price:

$183.00

Your Price:

$85.95

(53% savings)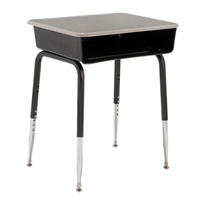 12147
List Price:

$237.00

Your Price:

$110.95

(53% savings)
Scholar Craft Open Front Desks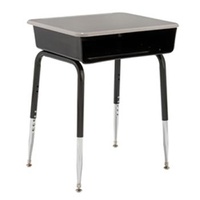 12157
List Price:

$261.00

Your Price:

$121.95

(53% savings)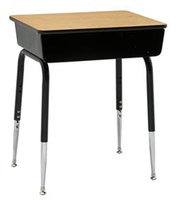 12156
List Price:

$216.00

Your Price:

$99.95

(54% savings)
Scholar Craft 2400 Series Desks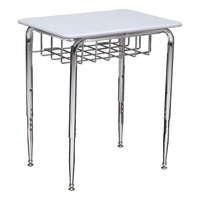 12149
List Price:

$326.00

Your Price:

$150.95

(54% savings)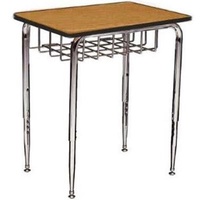 12148
List Price:

$270.00

Your Price:

$125.95

(53% savings)