ChurchPartner offices and warehouse will be closed on Monday, May 27 to honor our fallen heroes this Memorial Day. All orders will be processed the next day, Tuesday, May 28.
Classroom Chairs Hard Plastic Seat
Traditional student seating is alive and vibrant! Look to our exciting hard plastic chair options that excite any room they occupy. Choose from our wide variety of student chairs with different seat and back designs. Classroom chairs have never looked so good!
Virco 3000 Series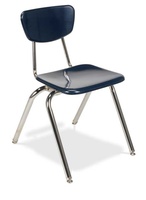 11107
List Price:

$222.00

Your Price:

$86.95

(61% savings)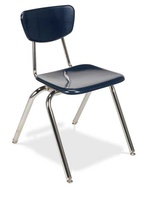 11108
List Price:

$222.00

Your Price:

$86.95

(61% savings)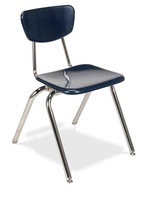 11109
List Price:

$238.00

Your Price:

$92.95

(61% savings)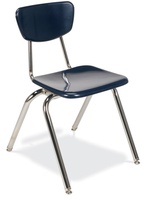 11110
List Price:

$244.00

Your Price:

$95.95

(61% savings)