NOTE: Our website is currently experiencing some technical difficulties and images are not being shown. We are working on this and should have it corrected shortly.
Choose the right table for the right need in your classroom. Our round classroom tables offer productive working environments for small groups while or horseshoe tables and kidney shaped tables are great for teacher instruction.
We offer basic economical melamine surface tables or choose high pressure laminate surface classroom tables for greater durability. In addition, check out our new dry erase markerboard surface options! The choice is yours!
30" Round Tables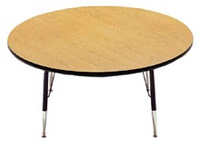 12097
List Price:

$249.00

Your Price:

$93.95

(62% savings)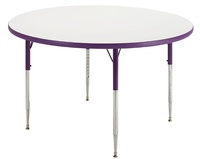 28058
List Price:

$344.00

Your Price:

$128.95

(63% savings)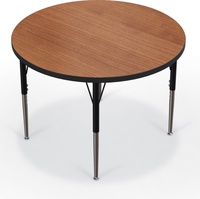 39719
List Price:

$280.44

Your Price:

$191.95

(32% savings)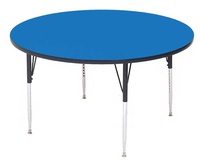 28019
List Price:

$263.00

Your Price:

$199.95

(24% savings)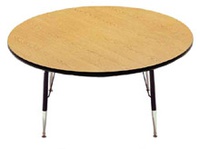 12098
List Price:

$261.00

Your Price:

$97.95

(62% savings)
36" Round Tables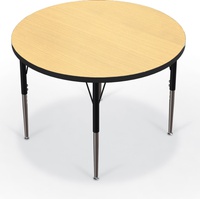 39720
List Price:

$280.44

Your Price:

$191.95

(32% savings)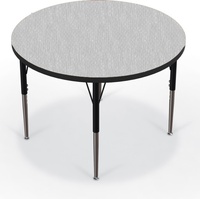 39721
List Price:

$280.44

Your Price:

$191.95

(32% savings)
42" Round Tables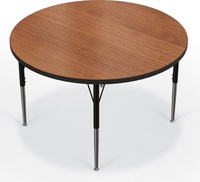 39722
List Price:

$342.43

Your Price:

$288.95

(16% savings)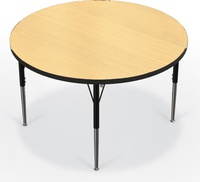 39723
List Price:

$342.43

Your Price:

$288.95

(16% savings)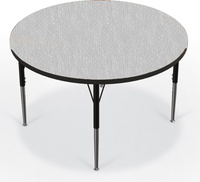 39724
List Price:

$342.43

Your Price:

$288.95

(16% savings)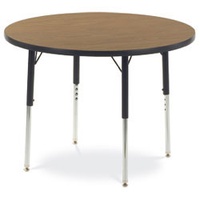 11079
List Price:

$419.00

Your Price:

$163.95

(61% savings)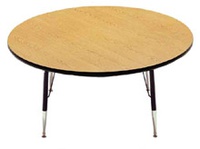 12099
List Price:

$348.00

Your Price:

$130.95

(62% savings)
60" Round Tables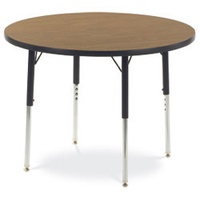 11082
List Price:

$680.00

Your Price:

$265.95

(61% savings)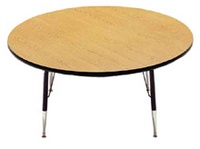 12101
List Price:

$483.00

Your Price:

$181.95

(62% savings)