ChurchPartner offices and warehouse will be closed on Monday, May 27 to honor our fallen heroes this Memorial Day. All orders will be processed the next day, Tuesday, May 28.
Art Supplies: Smocks, Drying Racks & Splash Mats
---
Jonti-Craft Preschool Equipment & Furniture Sale E-X-T-E-N-D-E-D!
Just KEEP TAKING an additional 5% off through June!!!
Smocks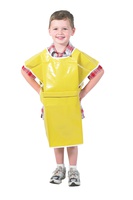 17480
List Price:

$10.28

Your Price:

$8.95

(13% savings)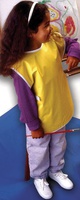 16141
List Price:

$59.99

Your Price:

$47.50

(21% savings)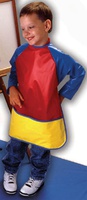 16157
List Price:

$104.28

Your Price:

$73.20

(30% savings)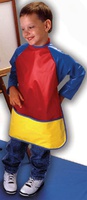 16156
List Price:

$107.88

Your Price:

$75.60

(30% savings)
Drying Rack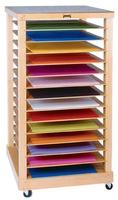 16113
List Price:

$549.50

Your Price:

$439.95

(20% savings)

Sale Price: $417.95

(24% savings)

Hurry, sale ends 6/30/19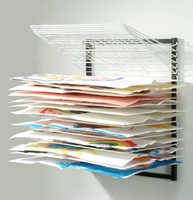 15104
List Price:

$171.15

Your Price:

$134.50

(21% savings)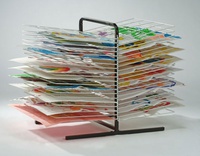 15034
List Price:

$284.55

Your Price:

$255.51

(10% savings)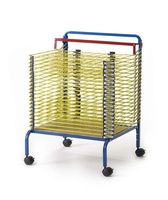 15094
List Price:

$320.25

Your Price:

$230.23

(28% savings)
Splash Mats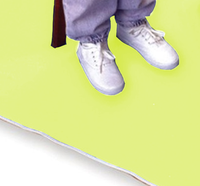 16612
List Price:

$99.90

Your Price:

$70.00

(30% savings)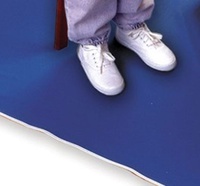 16161
List Price:

$99.90

Your Price:

$68.00

(32% savings)
Art Cart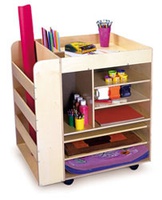 11226
List Price:

$435.00

Your Price:

$314.95

(28% savings)