National Public Seating Fall Furniture Sale!
Take advantage of our best pricing of the year on our most popular
National Public Seating Products!
Sale Products include:
Series 200 All Steel, 1200, 2200, and 3200 Padded Folding Chairs
Series 9200 & 9300 Padded Stacking Chairs AND Free Shipping!
All 30" Wide Blow Mold Folding Tables!
Sale Prices good through December 31st. Order today and have new furniture in place for holiday events!
30" Wide Blow Mold Tables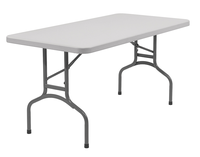 82200
List Price:

$107.90

Your Price:

$56.81

(47% savings)

Sale Price: $49.16

(54% savings)

Hurry, sale ends 12/31/18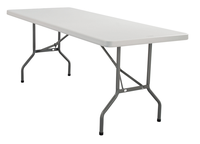 82201
List Price:

$125.10

Your Price:

$65.87

(47% savings)

Sale Price: $57.00

(54% savings)

Hurry, sale ends 12/31/18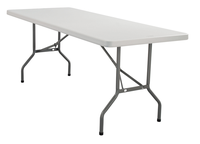 82202
List Price:

$184.50

Your Price:

$97.14

(47% savings)

Sale Price: $84.06

(54% savings)

Hurry, sale ends 12/31/18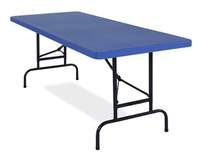 82518
List Price:

$208.70

Your Price:

$109.88

(47% savings)

Sale Price: $95.09

(54% savings)

Hurry, sale ends 12/31/18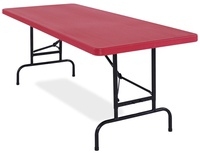 82517
List Price:

$208.70

Your Price:

$109.88

(47% savings)

Sale Price: $95.06

(54% savings)

Hurry, sale ends 12/31/18
2200 Series Fabric Upholstered Folding Chairs
3200 Series Upholstered Folding Chairs with 2" Seat Pad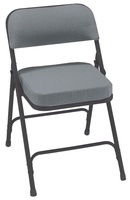 71015
List Price:

$55.70

Your Price:

$29.33

(47% savings)

Sale Price: $25.38

(54% savings)

Hurry, sale ends 12/31/18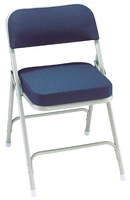 71016
List Price:

$55.70

Your Price:

$29.33

(47% savings)

Sale Price: $25.38

(54% savings)

Hurry, sale ends 12/31/18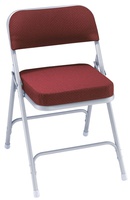 71018
List Price:

$55.70

Your Price:

$29.33

(47% savings)

Sale Price: $25.38

(54% savings)

Hurry, sale ends 12/31/18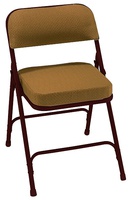 71019
List Price:

$55.70

Your Price:

$29.33

(47% savings)

Sale Price: $25.38

(54% savings)

Hurry, sale ends 12/31/18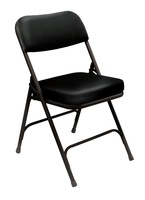 71250
List Price:

$54.00

Your Price:

$28.43

(47% savings)

Sale Price: $25.38

(53% savings)

Hurry, sale ends 12/31/18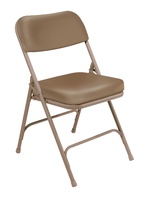 71251
List Price:

$54.00

Your Price:

$28.43

(47% savings)

Sale Price: $25.38

(53% savings)

Hurry, sale ends 12/31/18
1200 Series Vinyl Folding Chairs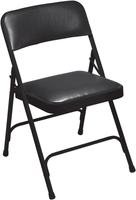 71013
List Price:

$42.20

Your Price:

$22.22

(47% savings)

Sale Price: $19.23

(54% savings)

Hurry, sale ends 12/31/18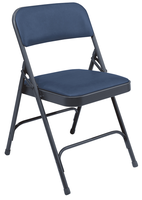 71012
List Price:

$42.20

Your Price:

$22.22

(47% savings)

Sale Price: $19.23

(54% savings)

Hurry, sale ends 12/31/18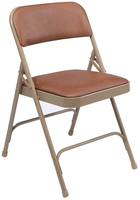 71011
List Price:

$42.20

Your Price:

$22.22

(47% savings)

Sale Price: $19.23

(54% savings)

Hurry, sale ends 12/31/18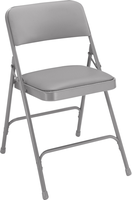 71010
List Price:

$42.20

Your Price:

$22.22

(47% savings)

Sale Price: $19.23

(54% savings)

Hurry, sale ends 12/31/18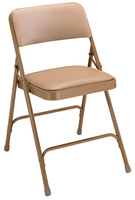 71009
List Price:

$42.20

Your Price:

$22.22

(47% savings)

Sale Price: $19.23

(54% savings)

Hurry, sale ends 12/31/18
200 Series All Steel Folding Chair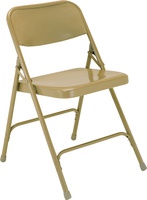 71024
List Price:

$32.20

Your Price:

$16.95

(47% savings)

Sale Price: $14.67

(54% savings)

Hurry, sale ends 12/31/18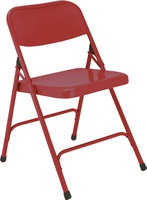 71029
List Price:

$32.60

Your Price:

$17.16

(47% savings)

Sale Price: $14.85

(54% savings)

Hurry, sale ends 12/31/18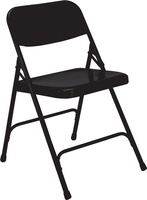 71028
List Price:

$32.20

Your Price:

$16.95

(47% savings)

Sale Price: $14.67

(54% savings)

Hurry, sale ends 12/31/18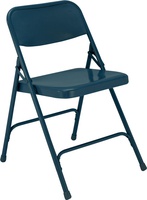 71027
List Price:

$32.20

Your Price:

$16.95

(47% savings)

Sale Price: $14.67

(54% savings)

Hurry, sale ends 12/31/18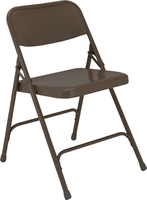 71026
List Price:

$32.20

Your Price:

$16.95

(47% savings)

Sale Price: $14.67

(54% savings)

Hurry, sale ends 12/31/18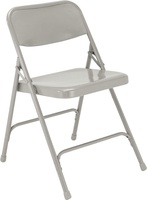 71025
List Price:

$32.20

Your Price:

$16.95

(47% savings)

Sale Price: $14.67

(54% savings)

Hurry, sale ends 12/31/18
9200 Series Stacking Chairs
9300 Series Upholstered Stacking Chairs