Prayer Pins (Pack of 12)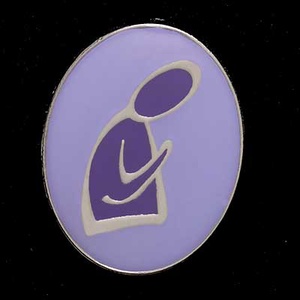 Item Number: 41-1039
Manufacturer SKU: 411039
List Price:

$15.49

Your Price:

$14.75

(5% savings)
This Prayer Pin can be used to recognize students who have memorized the Lord's Prayer, to thank a child who has led the group in prayer, to remind children that you are praying for them, and in many other ways.
Prayer Pins are sold in packages of 12, and feature a hold tight rubber fastener.
Each oval pin measures 1" tall by 3/4" wide.
Publisher: Concordia Publishing House

Concordia Publishing House, where words have been our business and faith our inspiration for more than 139 years. We are the publisher of The Lutheran Church—Missouri Synod, and we are dedicated to spreading the Gospel message of Jesus Christ throughout the world.
Church Partner Contact Information