Ark Map Puzzle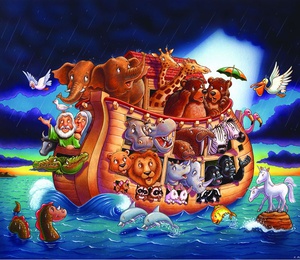 Item Number: SWA-60593
Manufacturer SKU: 60593
Regular Price:

$11.99

Your Price:

$9.23

(23% savings)

Closeout Price: $5.00

(58% savings)
200-piece puzzle that will delight the young children. Beautifully illustrated.
Measures 15-1/2" x 18" once completed.
Our apologies, but this item is non-returnable.

The mission statement of Swanson Christian Products is to develop, manufacture, import, market and export Christian products internationally which help point people to God in their daily lives. Our efforts are supported through ministry partnerships and evangelistic opportunities. They adhere to Christian principles with their customers and employees, and operate under biblical financial statements. They strive to seek God in their personal and business decisions.
Church Partner Contact Information