Sing & Play Ole' Music Cassette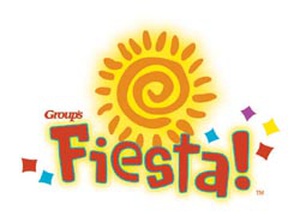 Item Number: GRP-108341

Regular Price:

$4.99

Your Price:

$4.25

(15% savings)

Closeout Price: $.50

(90% savings)
Available quantities can change each day. We try to update the actual quantities as often as we can. If you order an item and the quantitiy you need is not available, we will contact you so that you can choose a different item or cancel your order.
Publisher: Group Publishing
Our apologies, but this item is non-returnable.
Church Partner Contact Information