Folding chairs can be a storage challenge. Take the guess work out of the job with any our extensive folding chairs storage options. From hanging to horizontal to stacking storage we can solve most any storage need!
---
Save on all Raymond Furniture Movers and Storage through March!
Take another 5% off of our already low prices on those products you know you'll need this Spring!
Dual Purpose Trucks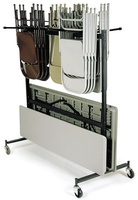 22022
List Price:

$553.47

Your Price:

$290.57

(48% savings)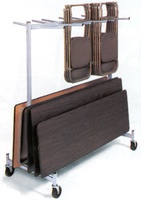 22057
List Price:

$457.00

Your Price:

$388.95

(15% savings)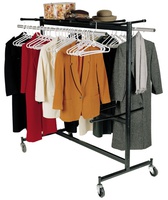 22020
List Price:

$593.57

Your Price:

$356.14

(40% savings)
Flat Stack Cart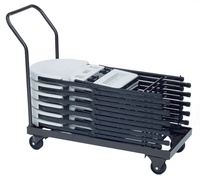 22236
List Price:

$267.00

Your Price:

$119.95

(55% savings)
Specific Chair Type - Lifetime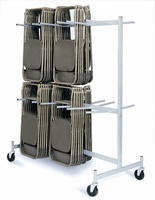 22123
List Price:

$518.00

Your Price:

$440.95

(15% savings)
Specific Chair Type - National Public Seating 1100 Series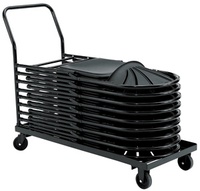 22155
List Price:

$235.61

Your Price:

$123.70

(47% savings)
Specific Chair Type - National Public Seating 700/800 Series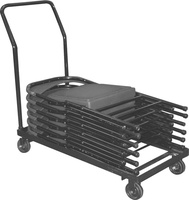 22019
List Price:

$200.33

Your Price:

$105.17

(48% savings)
Specific Chair Type - Mity Lite One Series or Mesh One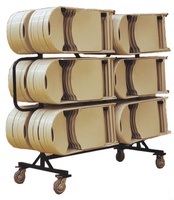 22167
List Price:

$1,257.00

Your Price:

$870.95

(31% savings)
Specific Chair Type - Mity Lite Swift Set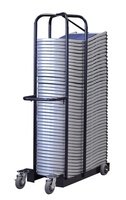 22044
List Price:

$1,044.00

Your Price:

$688.95

(34% savings)