Looking for the right cart to store your rectangular folding tables? ChurchPartner offers a wide selection of well-made rugged carts for any environment. Whether moving a small number through the building or a large number across a school campus, we've got the table cart for you!
---
Save on all Raymond Furniture Movers and Storage through March!
Take another 5% off of our already low prices on those products you know you'll need this Spring!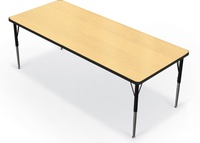 39699
List Price:

$394.97

Your Price:

$225.95

(43% savings)
Flat Stack Table Carts - 6 Foot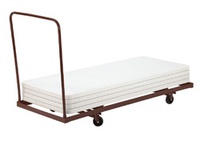 22035
List Price:

$325.91

Your Price:

$171.10

(48% savings)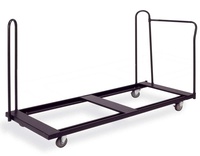 21000
List Price:

$1,394.00

Your Price:

$543.95

(61% savings)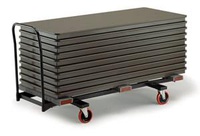 21004
List Price:

$900.00

Your Price:

$600.95

(33% savings)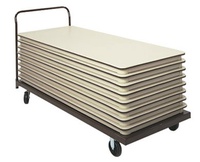 22175
List Price:

$521.00

Your Price:

$389.95

(25% savings)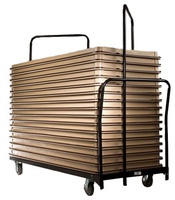 22183
List Price:

$674.00

Your Price:

$476.95

(29% savings)
Flat Stack Table Carts - 8 Foot
Edge Cart - 5 Foot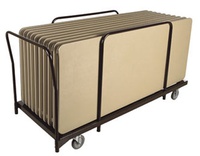 22171
List Price:

$861.00

Your Price:

$583.95

(32% savings)
Edge Cart - 6 Foot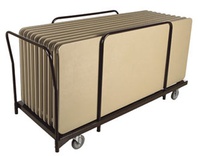 22145
List Price:

$888.00

Your Price:

$598.95

(33% savings)
Edge Cart - 8 Foot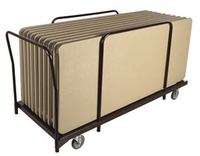 22146
List Price:

$935.00

Your Price:

$625.95

(33% savings)
Universal Table Trucks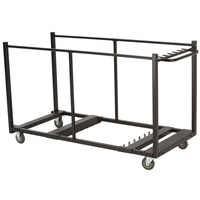 21022
List Price:

$439.00

Your Price:

$325.95

(26% savings)
Upright Table Cart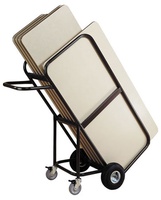 22144
List Price:

$1,032.00

Your Price:

$717.95

(30% savings)
Dual Purpose Table and Chair Carts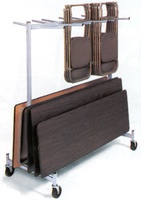 22057
List Price:

$457.00

Your Price:

$388.95

(15% savings)