Please note, Due to COVID, we are temporarily not processing returns/exchanges in our warehouse of opened: Apparel, Gloves, Paraments, Linens, etc.
Powr-Flite Hard Floor Equipment
Keeping those floors clean and shiny could not be easier then with these Powr-Flite Floor Equipment. From light maintenance to heavy duty cleaning, we have the right equipment for the job!
Sweepers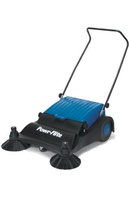 PS320
Regular Price:

$360.00

Your Price:

$229.00

(36% savings)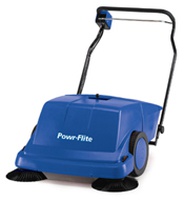 PS900BC
Regular Price:

$4,056.00

Your Price:

$3,042.00

(25% savings)
Floor Machines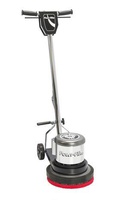 P131-7
Regular Price:

$931.00

Your Price:

$715.00

(23% savings)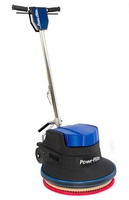 M171HD-3
Regular Price:

$1,040.00

Your Price:

$748.00

(28% savings)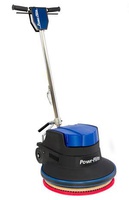 M201HD-3
Regular Price:

$1,100.00

Your Price:

$780.00

(29% savings)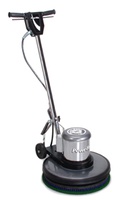 C171HD
Regular Price:

$1,003.00

Your Price:

$665.00

(34% savings)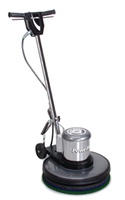 C201HD
Regular Price:

$1,003.00

Your Price:

$757.00

(25% savings)
Floor Machine Pad Drivers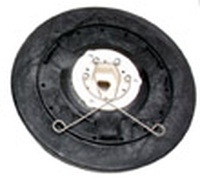 PAS10
Regular Price:

$99.00

Your Price:

$74.00

(25% savings)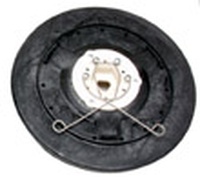 PAS96
Regular Price:

$87.00

Your Price:

$65.00

(25% savings)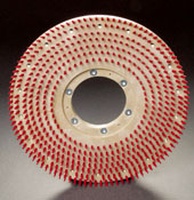 613DP
Regular Price:

$55.00

Your Price:

$41.00

(25% savings)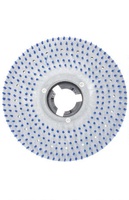 717DP
Regular Price:

$86.00

Your Price:

$64.00

(26% savings)
Burnishers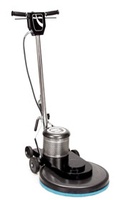 C1600-3
Regular Price:

$1,300.00

Your Price:

$965.00

(26% savings)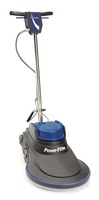 M2000-3
Regular Price:

$1,690.00

Your Price:

$1,062.00

(37% savings)
Auto Scrubbers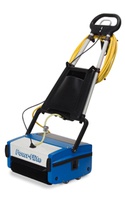 PFMW14
Regular Price:

$2,200.00

Your Price:

$1,455.00

(34% savings)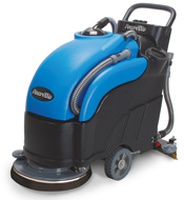 PAS17BA-BC
Regular Price:

$3,530.00

Your Price:

$2,705.00

(23% savings)