Classroom Storage | Cubbie Storage | Tote Storage
Spring Equipment & Furniture Sale!
Save on ALL Angeles and Children's Factory Preschool Furniture and equipment!
Why wait for high season to take advantage of our best pricing ever on our most popular manufacturer's products.
Order NOW and SAVE!
New Products from Children's Factory!
9 Unit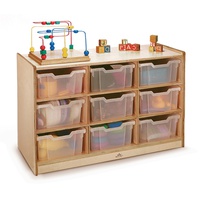 11177
List Price:

$479.00

Your Price:

$304.95

(

36%

savings)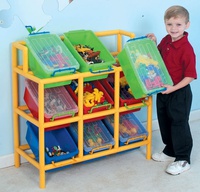 17642
List Price:

$270.90

Your Price:

$169.95

(

37%

savings)
Sale Price: $161.45 (

40%

savings)

Hurry, sale ends 6/30/18
10 Unit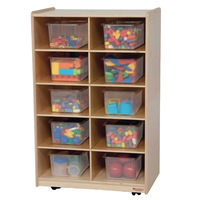 16284
List Price:

$392.00

Your Price:

$270.95

(

31%

savings)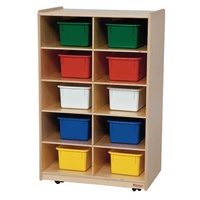 16285
List Price:

$392.00

Your Price:

$270.95

(

31%

savings)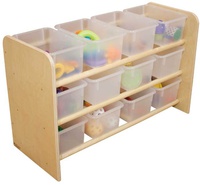 16246
List Price:

$234.00

Your Price:

$161.95

(

31%

savings)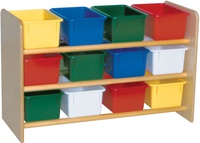 16247
List Price:

$234.00

Your Price:

$161.95

(

31%

savings)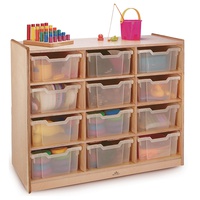 11176
List Price:

$535.00

Your Price:

$339.95

(

36%

savings)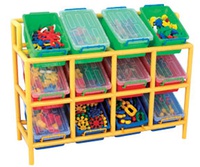 17643
List Price:

$325.90

Your Price:

$204.95

(

37%

savings)
Sale Price: $194.70 (

40%

savings)

Hurry, sale ends 6/30/18
15 Unit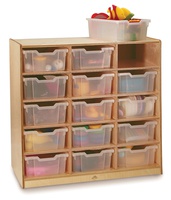 11755
List Price:

$599.00

Your Price:

$380.95

(

36%

savings)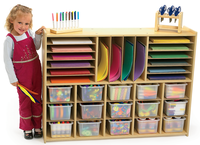 13177
Your Price:

$420.95

Sale Price: $379.95 (

10%

savings)

Hurry, sale ends 6/30/18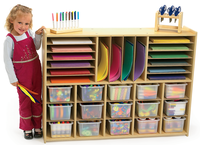 13173
Your Price:

$332.95

Sale Price: $299.95 (

10%

savings)

Hurry, sale ends 6/30/18
16 Unit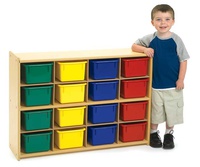 13159
Your Price:

$363.95

Sale Price: $327.95 (

10%

savings)

Hurry, sale ends 6/30/18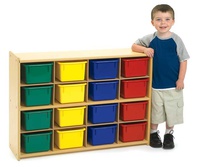 13175
Your Price:

$376.95

Sale Price: $339.95 (

10%

savings)

Hurry, sale ends 6/30/18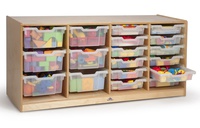 11243
List Price:

$525.00

Your Price:

$333.95

(

36%

savings)
24 Unit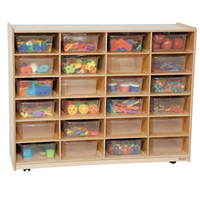 16385
List Price:

$748.00

Your Price:

$516.95

(

31%

savings)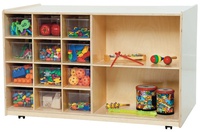 16290
List Price:

$706.00

Your Price:

$487.95

(

31%

savings)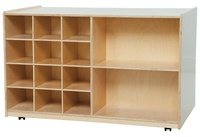 16292
List Price:

$643.00

Your Price:

$443.95

(

31%

savings)
30 Unit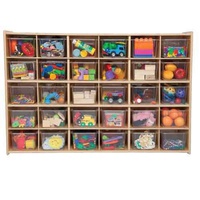 13275
List Price:

$799.00

Your Price:

$551.95

(

31%

savings)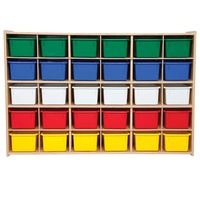 13277
List Price:

$799.00

Your Price:

$551.95

(

31%

savings)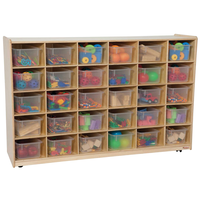 16275
List Price:

$843.00

Your Price:

$581.95

(

31%

savings)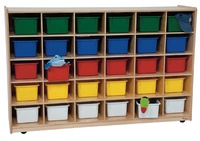 16276
List Price:

$843.00

Your Price:

$581.95

(

31%

savings)
Mobile Storage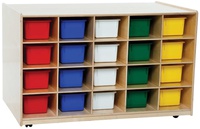 16419
List Price:

$739.00

Your Price:

$509.95

(

31%

savings)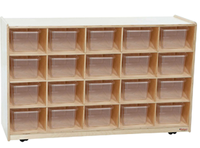 16418
List Price:

$739.00

Your Price:

$509.95

(

31%

savings)
Mobile Storage - Double Sided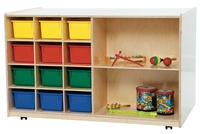 16291
List Price:

$706.00

Your Price:

$487.95

(

31%

savings)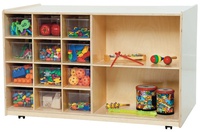 16290
List Price:

$706.00

Your Price:

$487.95

(

31%

savings)