Inspiration is the very heart of education. It's what teachers give our children in classrooms around the world every day. And it's these valuable contributions that inspire Copernicus products every step of the way. From our first science block designed to help teach basic physics, to the easels and reading-and -writing centers of today. Copernicus products are inspired by the work of the talented people who shape young minds.
Take advantage of FREE SHIPPING on all Copernicus Products!
Deepest discounts and no shipping costs anywhere in the Continential United States!
Tech Tub2® Modular & Premium Carts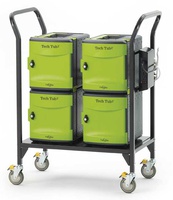 15016
List Price:

$1,415.00

Your Price:

$1,167.38

(

17%

savings)
Sale Price: $1,061.25 (

25%

savings)

Hurry, sale ends 6/30/18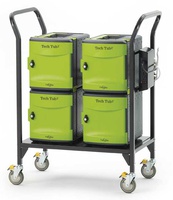 15019
List Price:

$2,125.00

Your Price:

$1,752.58

(

18%

savings)
Sale Price: $1,593.25 (

25%

savings)

Hurry, sale ends 6/30/18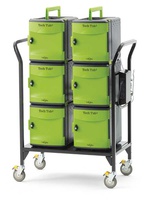 15026
List Price:

$2,458.00

Your Price:

$2,027.85

(

18%

savings)
Sale Price: $1,843.50 (

25%

savings)

Hurry, sale ends 6/30/18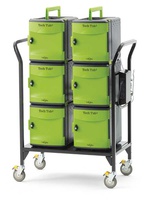 15017
List Price:

$1,750.00

Your Price:

$1,443.75

(

18%

savings)
Sale Price: $1,312.50 (

25%

savings)

Hurry, sale ends 6/30/18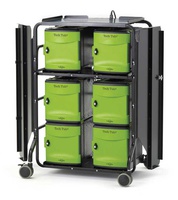 15027
List Price:

$2,166.00

Your Price:

$1,786.95

(

18%

savings)
Sale Price: $1,624.50 (

25%

savings)

Hurry, sale ends 6/30/18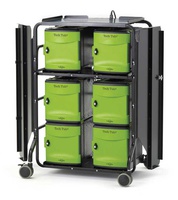 15028
List Price:

$2,750.00

Your Price:

$2,268.75

(

18%

savings)
Sale Price: $2,062.50 (

25%

savings)

Hurry, sale ends 6/30/18
Tech Tub2® Dual Duty Teaching Easels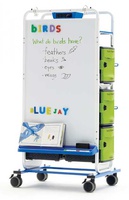 15029
List Price:

$2,330.00

Your Price:

$1,922.25

(

18%

savings)
Sale Price: $1,747.50 (

25%

savings)

Hurry, sale ends 6/30/18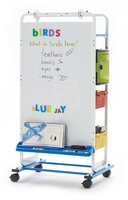 15030
List Price:

$1,080.00

Your Price:

$891.00

(

18%

savings)
Sale Price: $810.00 (

25%

savings)

Hurry, sale ends 6/30/18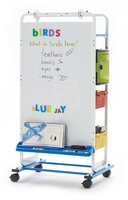 15031
List Price:

$832.50

Your Price:

$686.82

(

17%

savings)
Sale Price: $624.38 (

25%

savings)

Hurry, sale ends 6/30/18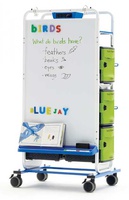 15036
List Price:

$2,915.00

Your Price:

$2,404.88

(

17%

savings)
Sale Price: $2,186.25 (

25%

savings)

Hurry, sale ends 6/30/18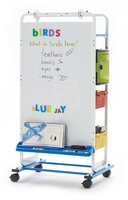 15037
List Price:

$1,412.50

Your Price:

$1,165.32

(

17%

savings)
Sale Price: $1,059.38 (

25%

savings)

Hurry, sale ends 6/30/18
Royal® Reading Writing Centers with Tech Tub2®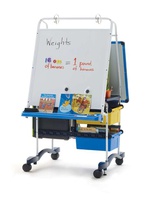 15038
List Price:

$770.00

Your Price:

$635.25

(

18%

savings)
Sale Price: $577.50 (

25%

savings)

Hurry, sale ends 6/30/18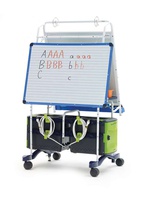 15039
List Price:

$995.00

Your Price:

$820.88

(

17%

savings)
Sale Price: $746.25 (

25%

savings)

Hurry, sale ends 6/30/18
3D Printer Carts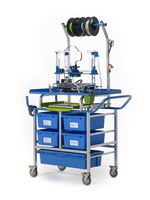 15291
List Price:

$527.41

Your Price:

$428.79

(

19%

savings)
Sale Price: $389.81 (

26%

savings)

Hurry, sale ends 6/30/18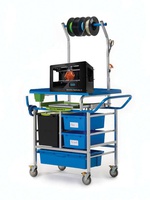 15292
List Price:

$616.91

Your Price:

$501.56

(

19%

savings)
Sale Price: $455.96 (

26%

savings)

Hurry, sale ends 6/30/18
STEM Maker Stations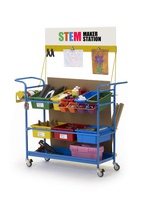 15290
List Price:

$588.56

Your Price:

$478.50

(

19%

savings)
Sale Price: $435.00 (

26%

savings)

Hurry, sale ends 6/30/18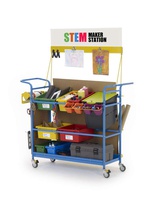 15289
List Price:

$723.46

Your Price:

$588.18

(

19%

savings)
Sale Price: $534.71 (

26%

savings)

Hurry, sale ends 6/30/18
Document Camera Stands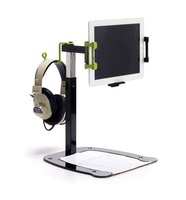 15287
List Price:

$85.75

Your Price:

$69.72

(

19%

savings)
Sale Price: $63.38 (

26%

savings)

Hurry, sale ends 6/30/18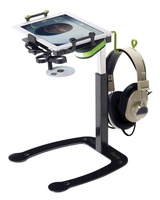 15288
List Price:

$96.92

Your Price:

$78.79

(

19%

savings)
Sale Price: $71.63 (

26%

savings)

Hurry, sale ends 6/30/18
Technology Accessories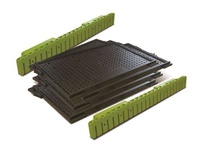 15305
List Price:

$50.68

Your Price:

$41.21

(

19%

savings)
Sale Price: $37.46 (

26%

savings)

Hurry, sale ends 6/30/18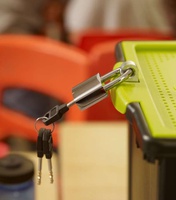 15286
List Price:

$24.29

Your Price:

$19.74

(

19%

savings)
Sale Price: $17.95 (

26%

savings)

Hurry, sale ends 6/30/18
The Arts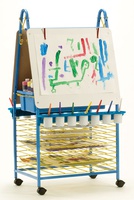 15211
List Price:

$355.00

Your Price:

$289.95

(

18%

savings)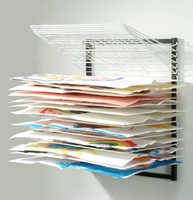 15104
List Price:

$159.00

Your Price:

$117.95

(

26%

savings)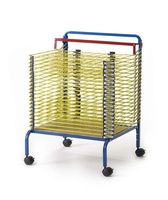 15094
List Price:

$299.00

Your Price:

$202.95

(

32%

savings)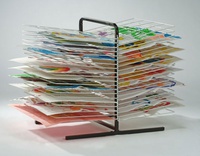 15034
List Price:

$265.00

Your Price:

$224.95

(

15%

savings)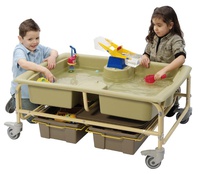 15271
List Price:

$527.10

Your Price:

$449.95

(

15%

savings)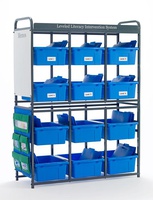 15269
List Price:

$569.10

Your Price:

$403.95

(

29%

savings)