NOTE: Our website is currently experiencing some technical difficulties and images are not being shown. We are working on this and should have it corrected shortly.
Foundations Children's Products


Foundations Children's Products has emerged as the national leader in quality early childhood, preschool and nursery furniture. Foundation's line of commercial grade wood and steel cribs are found in most hotels, nurseries and child care centers nationwide. Their First Responder Evacuation Crib pioneered glow-in-the-dark directions in multiple languages. Their outdoor use strollers and play areas are durable and economical!
Solid Wood Commercial Cribs
All Steel Commercial Cribs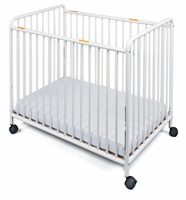 14179
List Price:

$315.00

Your Price:

$149.90

(52% savings)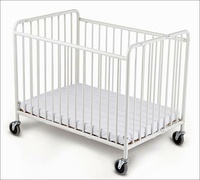 14068
List Price:

$420.00

Your Price:

$218.90

(48% savings)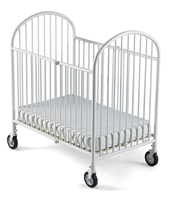 14069
List Price:

$588.00

Your Price:

$311.90

(47% savings)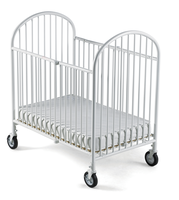 14071
List Price:

$840.00

Your Price:

$434.90

(48% savings)
Nursery Changing Tables & Wall Storage
Crib Evacuation Accessories
Changing Stations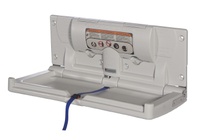 14216
List Price:

$340.00

Your Price:

$169.90

(50% savings)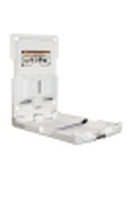 14217
List Price:

$340.00

Your Price:

$169.90

(50% savings)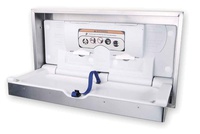 14218, 14219
List Price:

$1,680.00

Your Price:

$799.90

(52% savings)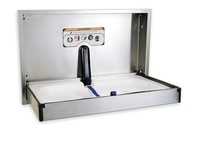 14220, 14221
List Price:

$2,400.00

Your Price:

$999.90

(58% savings)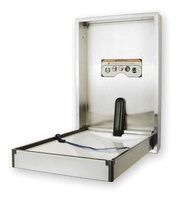 14222, 14223
List Price:

$3,150.00

Your Price:

$1,499.90

(52% savings)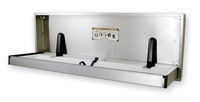 14224, 14225
List Price:

$5,650.00

Your Price:

$2,399.90

(58% savings)
Changing Station Accessories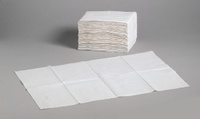 14226, 14227
List Price:

$52.00

Your Price:

$24.90

(52% savings)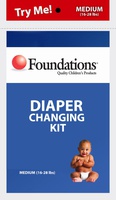 14228
List Price:

$273.00

Your Price:

$129.90

(52% savings)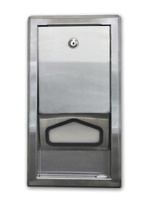 14229
List Price:

$147.00

Your Price:

$69.90

(52% savings)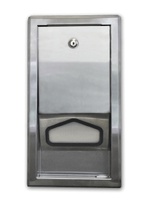 14231
List Price:

$336.00

Your Price:

$159.90

(52% savings)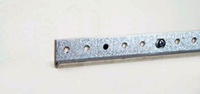 14233, 14234
List Price:

$42.00

Your Price:

$19.90

(53% savings)