ChurchPartner offices and warehouse will be closed on Monday, May 27 to honor our fallen heroes this Memorial Day. All orders will be processed the next day, Tuesday, May 28.

In the Dust of the Rabbi: Volume 6
In this sixth volume of the "Faith Lessons" series, historian and teacher Ray Vander Laan helps you experience Jesus' life up close and personal. Discover how you can get dusty and be closer to your Rabbi, Jesus, by doing what he does.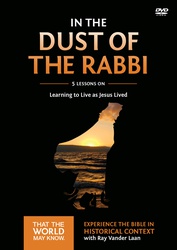 031-087-9688
List Price:

$39.99

Your Price:

$33.99

(15% savings)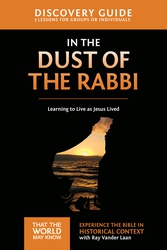 031-087-9664
List Price:

$12.99

Your Price:

$10.99

(15% savings)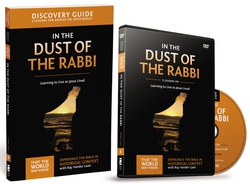 031-087-9695
List Price:

$49.99

Your Price:

$42.49

(15% savings)