ChurchPartner offices and warehouse will be closed on Monday, May 27 to honor our fallen heroes this Memorial Day. All orders will be processed the next day, Tuesday, May 28.

Walking with God in the Desert: Volume 12
In this twelfth volume of the "That the World May Know" series, taught by historian and teacher Ray Vander Laan, you'll discover that it's only when hard times come and you are totally dependent on God that you will experience God's amazing grace and provision.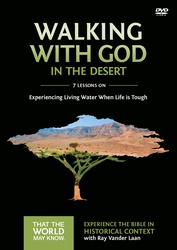 031-088-0646
List Price:

$39.99

Your Price:

$33.99

(15% savings)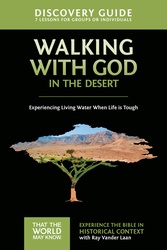 031-088-0622
List Price:

$12.99

Your Price:

$11.04

(15% savings)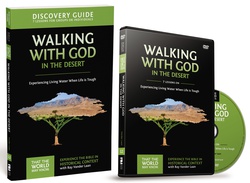 031-088-0653
List Price:

$49.99

Your Price:

$42.49

(15% savings)