Flowers add a touch of the outdoors to any worship environment. Display yours with one of our well designed and durable flower tables. Whether colonial, traditional or contemporary, we offer a selection that will fit the facility. Most are offered with enough stain options to match your sanctuary or we can custom match!
---
Free Shipping on Imperial, Woerner and Robert Smith Sanctuary Furniture!!
Our most popular sanctuary furniture now ships FREE anywhere in the lower 48 states!
>
Woerner Pedestal Flower Stands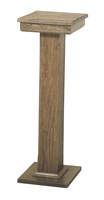 60140
Regular Price:

$718.75

Your Price:

$557.95

(22% savings)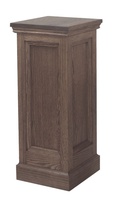 60753
Regular Price:

$1,330.00

Your Price:

$1,030.95

(22% savings)
Woerner Pedestal Flower Stand Unfinished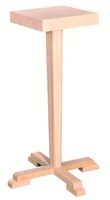 60031
Regular Price:

$436.25

Your Price:

$338.95

(22% savings)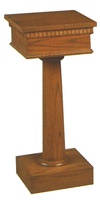 60528
Regular Price:

$1,110.00

Your Price:

$726.95

(35% savings)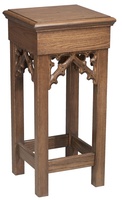 60480
Regular Price:

$1,355.00

Your Price:

$886.95

(35% savings)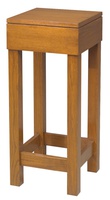 60507
Regular Price:

$833.00

Your Price:

$545.95

(34% savings)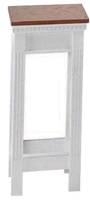 60519
Regular Price:

$1,110.00

Your Price:

$726.95

(35% savings)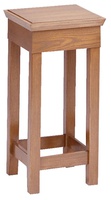 60492
Regular Price:

$833.00

Your Price:

$545.95

(34% savings)
Woerner Open Flower Stand
Imperial Closed Flower Stands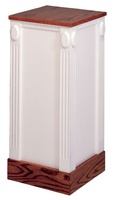 60094
Regular Price:

$965.00

Your Price:

$631.95

(35% savings)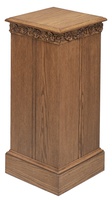 60500
Regular Price:

$1,374.00

Your Price:

$898.95

(35% savings)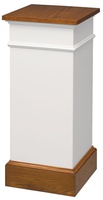 60512
Regular Price:

$839.00

Your Price:

$549.95

(34% savings)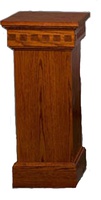 60918
Regular Price:

$1,652.00

Your Price:

$1,080.95

(35% savings)
Woerner Closed Flower Stands
Woerner Closed Flower Stand Unfinished
60229
Regular Price:

$780.00

Your Price:

$604.95

(22% savings)
Woerner Acrylic Flower Stand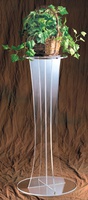 62045
Regular Price:

$806.25

Your Price:

$625.95

(22% savings)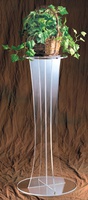 62044
Regular Price:

$840.00

Your Price:

$651.95

(22% savings)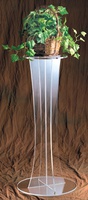 62043
Regular Price:

$866.25

Your Price:

$671.95

(22% savings)
Robert Smith Pedestal Flower Stand